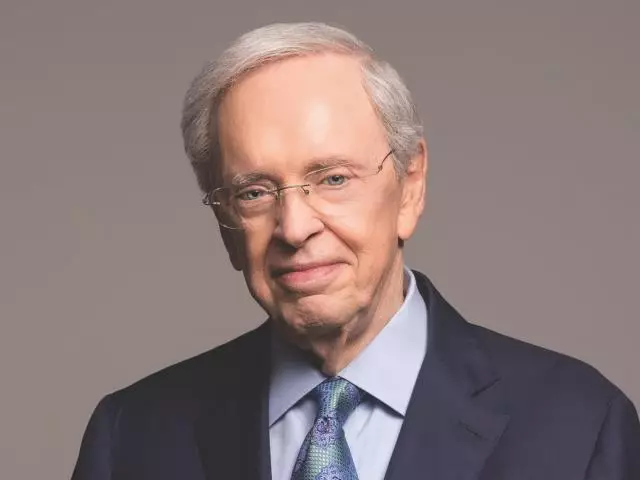 My Assurance-God is in Control - Part 1
June 28, 2021
In today's world, new sources of anxiety and fear confront us almost daily. As a result, many believers live under a constant cloud of apprehension and fear.
In this message, Dr. Stanley teaches that even when things seem out of control, nothing catches the Father off guard. The One who created everything can be trusted to provide for our needs. Regardless of our circumstances, the Lord is with us to encourage and strengthen us as He leads us to victory.
Featured Resources From In Touch Ministries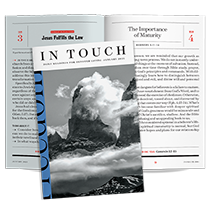 The In Touch Monthly Devotional
With In Touch monthly devotional, you'll have a consistent guide for your daily time with God. Each issue includes daily scripture readings, a Bible reading plan, and devotions from the biblical teachings of Dr. Charles Stanley. Always free!
Subscribe Today!