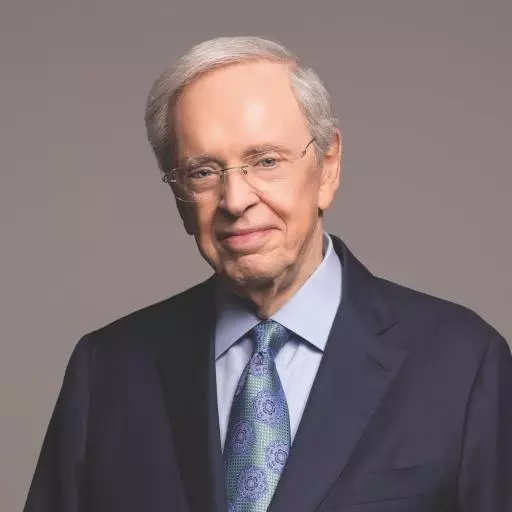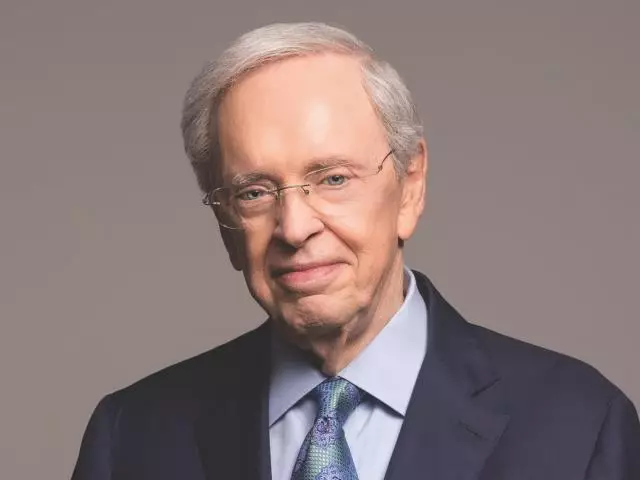 How to Pray in the Will of God
October 1, 2020
The Bible tells us that when we pray to God "if we ask anything according to His will, He hears us" (1 John 5:14). For many Christians who feel in the dark about God's will, those words send them into doubt and insecurity. We don't have to wring our hands and wonder what the Lord is up to. God promises to show us how to pray His will for every situation we face. All we have to do is wait and trust Him.
Featured Resources From In Touch Ministries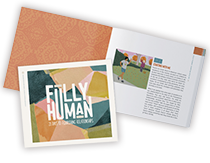 Fully Human: 21 Days to Flourishing Relationships
Fully Human: 21 Days to Flourishing Relationships was prayerfully created to help you strengthen every connection you have. You will explore principles that apply to all types—spouses, family, friends, neighbors, colleagues, and beyond. With a focus on Scripture and material from Dr. Stanley's sermons, this 21-day interactive workbook will help you enjoy your God-ordained need for others and give you the tools to build wise and flourishing relationships.
FREE WORKBOOK