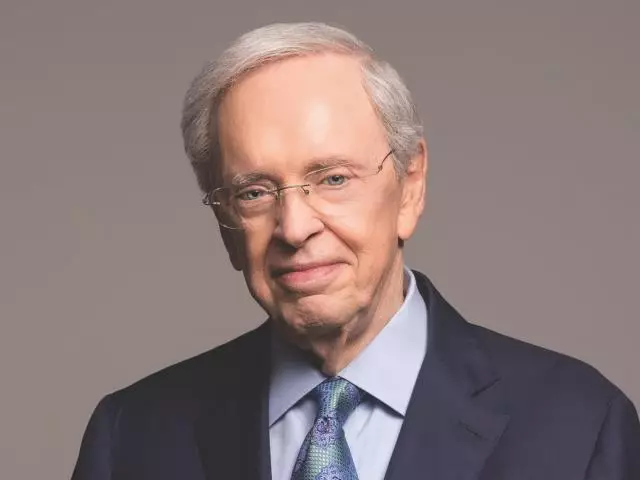 God's Goal For My Life
March 27, 2019
What goals do you have for your life? What is it that drives you on and gives you purpose? Goals are important because they can give you a sense of direction, significance, and fulfillment, especially if they are God's will for you. However, if you lack purpose, you can drift and fail to accomplish anything.
Featured Resources From In Touch Ministries

Field Guide to God's Presence
God's presence is a gift to all who believe in Christ, though we're not always aware He's with us. This journal-based devotional balances Bible readings, scriptural meditation, guided prayer, and personal reflection, all the while shepherding you towards a deeper awareness of your ever-present Lord. Learn to experience His presence more in prayer and see more of the many ways He moves in your life.
GET YOURS TODAY