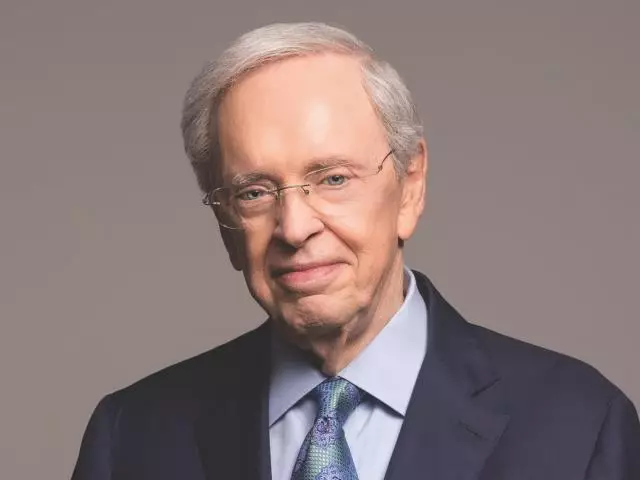 Facing the Unfinished Task, Part 1
October 10, 2016
One of the most crucial things Jesus instructed believers was, 'As the Father has sent Me, I also send you' (John 20:21). Christ commissioned us to continue His work here on earth--to teach others about His atoning death and a new relationship with the Father. As long as there are unbelievers, we face the unfinished task of leading them to Christ.
Featured Resources From In Touch Ministries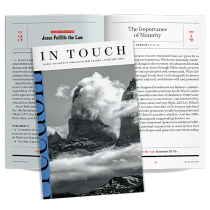 The In Touch Monthly Devotional
With In Touch monthly devotional, you'll have a consistent guide for your daily time with God. Each issue includes daily scripture readings, a Bible reading plan, and devotions from the biblical teachings of Dr. Charles Stanley. Always free!
Subscribe Today!