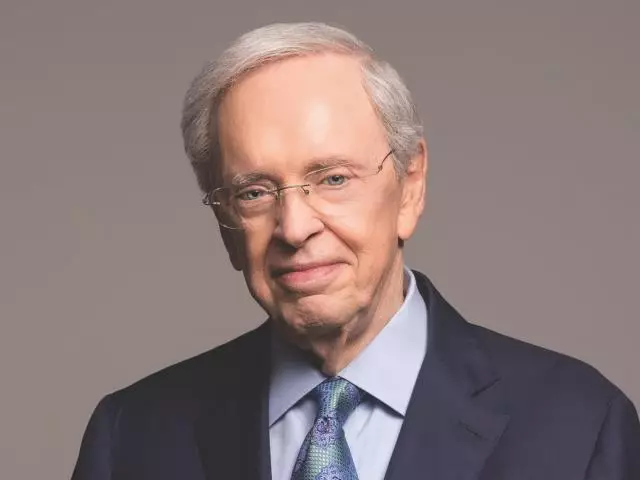 A Time to Stop Waiting In Prayer
February 10, 2017
Israel's victory at Jericho is one of the most famous stories in the Bible. But many people don't know that what followed was an embarrassing defeat, which left Israel's leader, Joshua, confused and on his face before God. Using this rich story, learn how believers can discern the time to pray and the time to act. Prayer is essential, but it was never meant to replace action.
Featured Resources From In Touch Ministries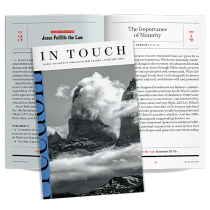 The In Touch Monthly Devotional
With In Touch monthly devotional, you'll have a consistent guide for your daily time with God. Each issue includes daily scripture readings, a Bible reading plan, and devotions from the biblical teachings of Dr. Charles Stanley. Always free!
Subscribe Today!