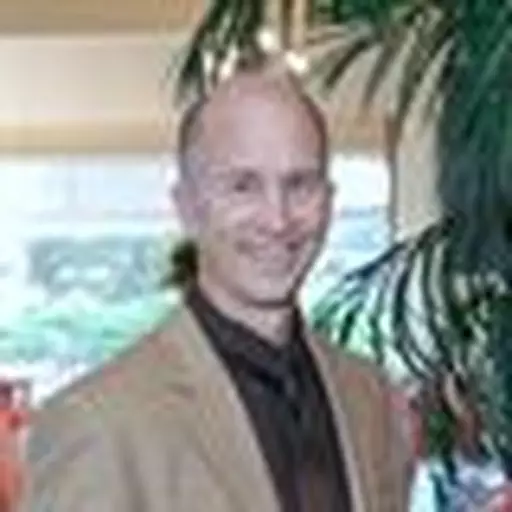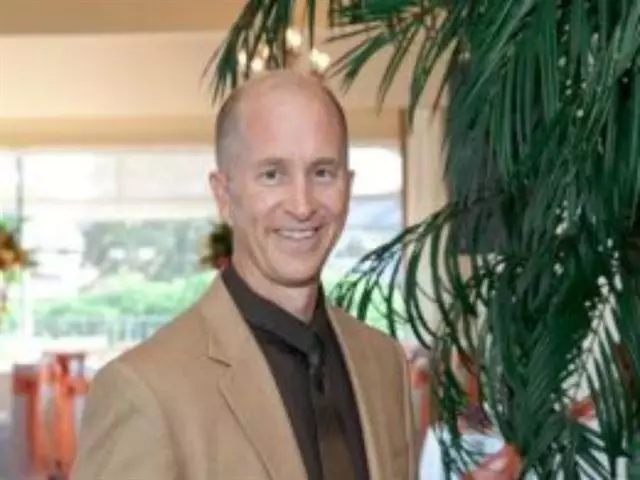 The Grace-Full Life, Part 2
July 21, 2016
Today I want to paint an incomplete, partial picture of what it means theologically to be under God's Grace. Knowing it and owning it are 2 different things. What is the Grace Full life? Simply put, Jesus came to impart the fullness and the abundance of the life of grace to every believer. We are saved by grace and we grow in grace. Grace teaches, encourages, and comforts us. The Grace Full life is the life that liberates us from the chains of a performance-based or guilt-riddled spiritual experience. Pure Grace ushers the believer into a relationship with God as it wonderfully establishes, sustains and satisfies our souls to the fullest for the duration of our journey in life with Him.
Featured Resources From Grace Thoughts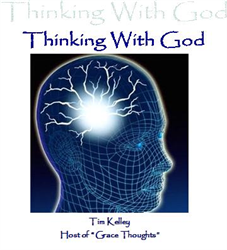 Thinking with God
"Thinking with God" is a non published collection of messages that Tim Kelley, Grace Thoughts host, taught in a small and private setting. These CD's were never posted on the Website or made available to the general public until now. "Thinking with God" answers 2 distinct questions: What is God like and How does God Think? It is impossible for us, as believers, to think clearly in our Christian life without addressing these vital questions.
(The audio quality is reflective of the small setting in which these were recorded.)
6 CD Set
$25.00 Donation - includes shipping and handling
Order