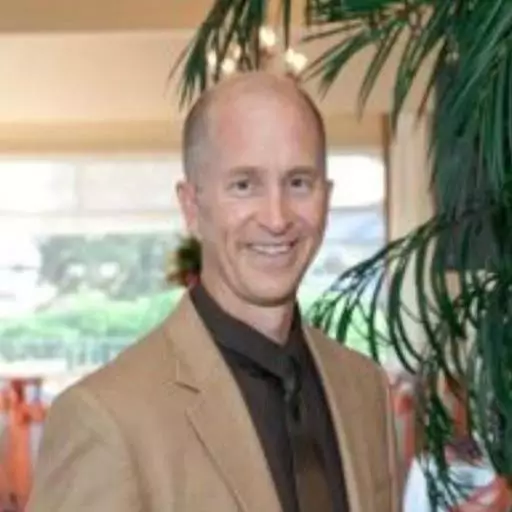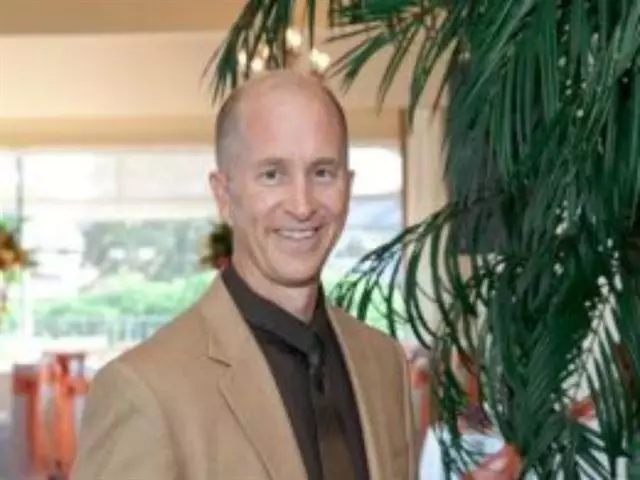 The Box of our Own Heart, 2
March 3, 2023
The innermost person of who we are – the heart. the core, the "guts" – you might call the operating system. It is the driving force of our mind and emotions – the driving mechanism of our core issues. The flesh is our corrupt nature and it is still an operating system for many Christian's lives. It wants to keep you in a box – keep you functioning the same way, relating to life the same way, and operating the same way. But put no confidence in your flesh -don't give it that much attention.
Featured Resources From Grace Thoughts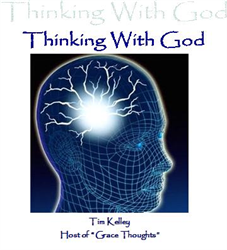 Thinking with God
"Thinking with God" is a non published collection of messages that Tim Kelley, Grace Thoughts host, taught in a small and private setting. These CD's were never posted on the Website or made available to the general public until now. "Thinking with God" answers 2 distinct questions: What is God like and How does God Think? It is impossible for us, as believers, to think clearly in our Christian life without addressing these vital questions.
(The audio quality is reflective of the small setting in which these were recorded.)
6 CD Set
$25.00 Donation - includes shipping and handling
Order