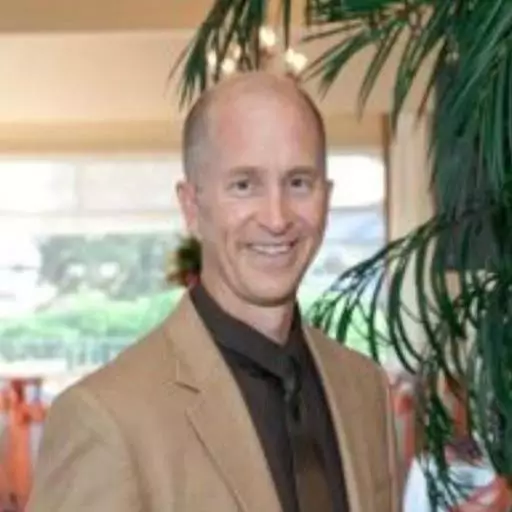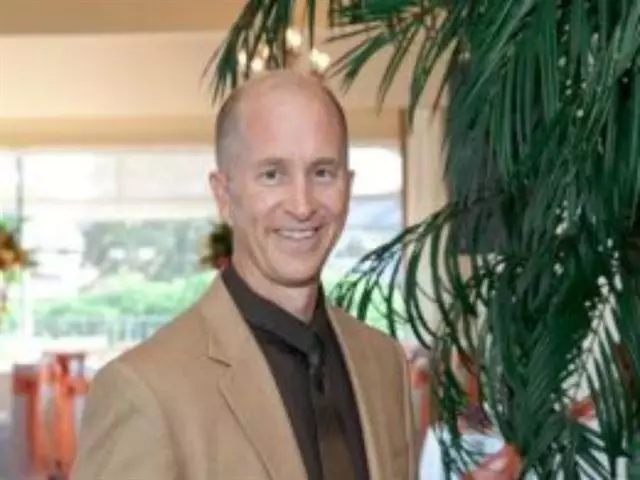 Psychology of Jesus, 1
July 19, 2022
When God created the human race He did it perfectly. Physically we knew no death, sickness or pain. What we forget however is that we were also psychologically perfect - balanced, with values uncorrupted, right thought patterns; stress and anxiety were nonexistent. The whole human race now needs psychiatric help. Though many may seem self reliant and stable, without God, the best we can do is build strong defense mechanisms around strongholds to reduce fear and vulnerability.
Featured Resources From Grace Thoughts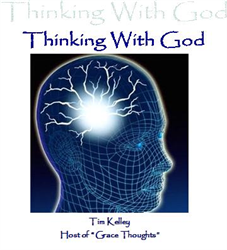 Thinking with God
"Thinking with God" is a non published collection of messages that Tim Kelley, Grace Thoughts host, taught in a small and private setting. These CD's were never posted on the Website or made available to the general public until now. "Thinking with God" answers 2 distinct questions: What is God like and How does God Think? It is impossible for us, as believers, to think clearly in our Christian life without addressing these vital questions.
(The audio quality is reflective of the small setting in which these were recorded.)
6 CD Set
$25.00 Donation - includes shipping and handling
Order