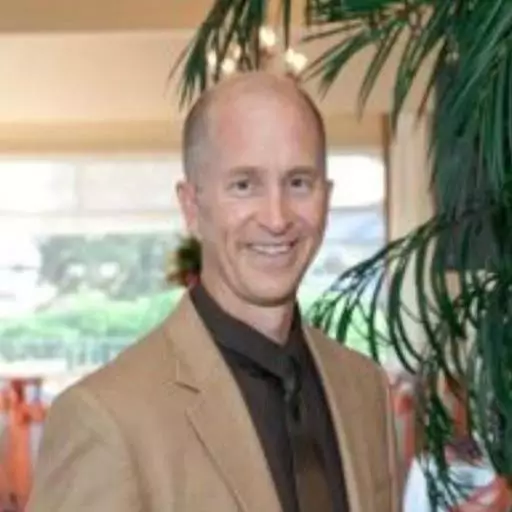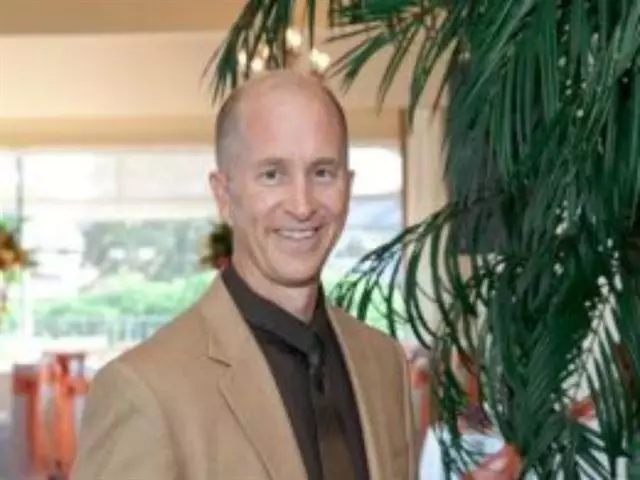 Perfection, 1
October 3, 2022
"The Christian Faith turns its redemptive energy into transforming the individual unto perfection and into transforming the present world order into the Kingdom of God." (E. Stanley Jones) It is a life lived above the World and its evil system. The world has no power over me; I do not need its security, its values or its manmade religion. I do not need its "normal". It is a life not driven by the flesh with its needs and wants - insecurities and fears. With this said, the devil has no place of attack in me anymore. Take the world and my flesh away from the devil; he is not left with much to work with. This is a life of freedom and absolute victory. In losing our life, we find it!
Featured Resources From Grace Thoughts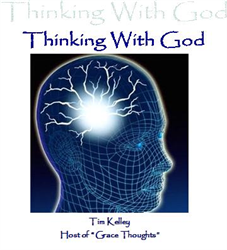 Thinking with God
"Thinking with God" is a non published collection of messages that Tim Kelley, Grace Thoughts host, taught in a small and private setting. These CD's were never posted on the Website or made available to the general public until now. "Thinking with God" answers 2 distinct questions: What is God like and How does God Think? It is impossible for us, as believers, to think clearly in our Christian life without addressing these vital questions.
(The audio quality is reflective of the small setting in which these were recorded.)
6 CD Set
$25.00 Donation - includes shipping and handling
Order