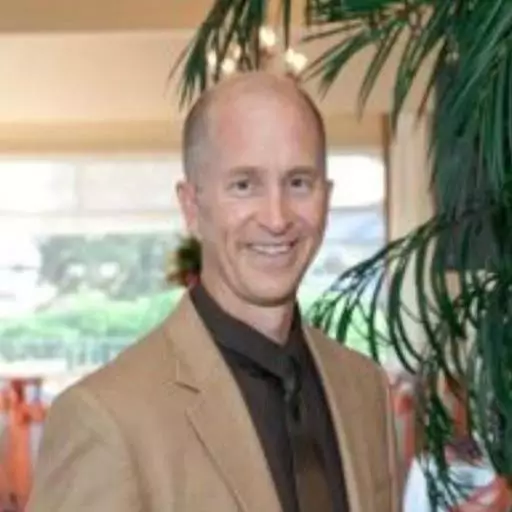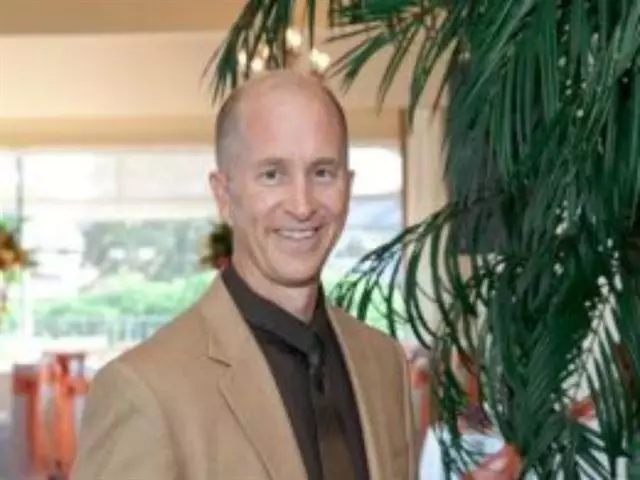 One Another, 2
May 12, 2023
Love one another. In
Mark 4
we find the parable of the sower. Jesus said to them, "If you can't understand the meaning of this parable, how will you understand all the other parables?" If we don't wrap our arms around the vital importance of hearing the Word of God and the proper response to it, we won't get anything else. 15 times in the epistles we are told to love one another. And this love is a love that is not based on what we can get from it - but on what we pour into it. It's a love that serves - a love of sacrifice. This is our litmus test - how do we love one another?
Featured Resources From Grace Thoughts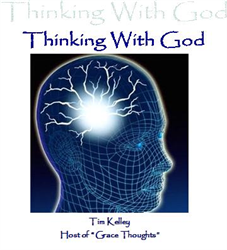 Thinking with God
"Thinking with God" is a non published collection of messages that Tim Kelley, Grace Thoughts host, taught in a small and private setting. These CD's were never posted on the Website or made available to the general public until now. "Thinking with God" answers 2 distinct questions: What is God like and How does God Think? It is impossible for us, as believers, to think clearly in our Christian life without addressing these vital questions.
(The audio quality is reflective of the small setting in which these were recorded.)
6 CD Set
$25.00 Donation - includes shipping and handling
Order