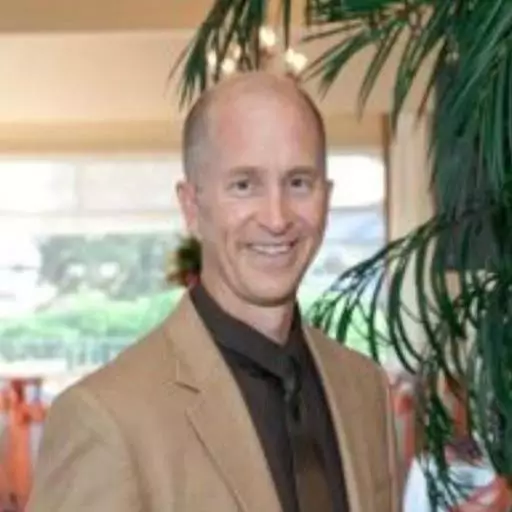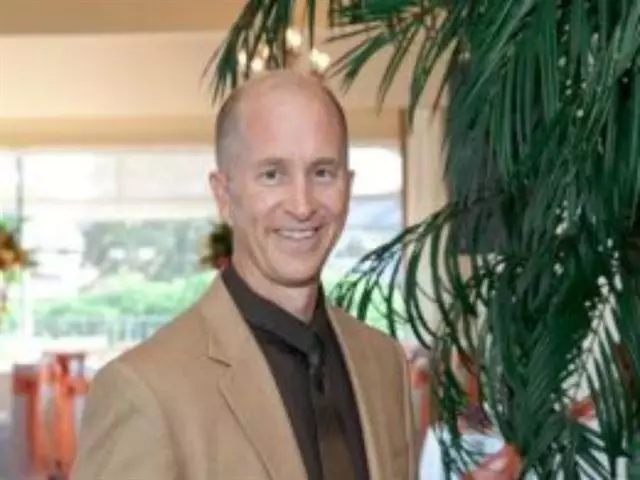 No Condo - No Bondo, 1
October 6, 2022
What does it mean to be under Grace? Believers are under grace not judgment. God is satisfied with the death of His son for the propitiation of sin. God is not angry at me anymore! I am accepted by God because of Christ, not my own efforts. Our past is Gone! I died on the Cross with Jesus; His resurrection was my mine also. We are not on divine probation! Grace does not have to be maintained or paid back. There's no bill in the mail.
Featured Resources From Grace Thoughts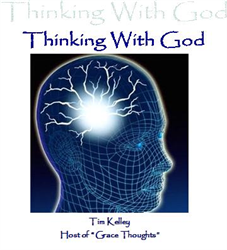 Thinking with God
"Thinking with God" is a non published collection of messages that Tim Kelley, Grace Thoughts host, taught in a small and private setting. These CD's were never posted on the Website or made available to the general public until now. "Thinking with God" answers 2 distinct questions: What is God like and How does God Think? It is impossible for us, as believers, to think clearly in our Christian life without addressing these vital questions.
(The audio quality is reflective of the small setting in which these were recorded.)
6 CD Set
$25.00 Donation - includes shipping and handling
Order