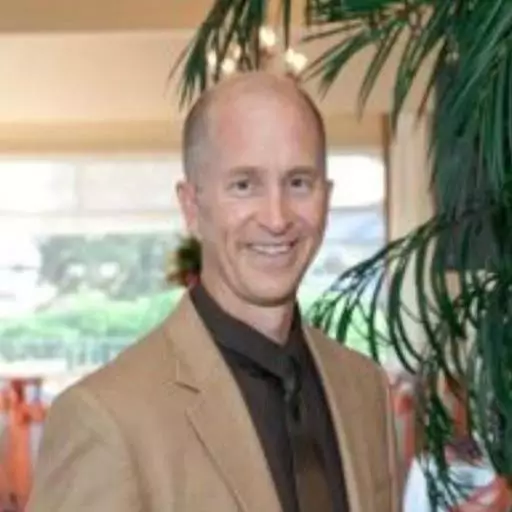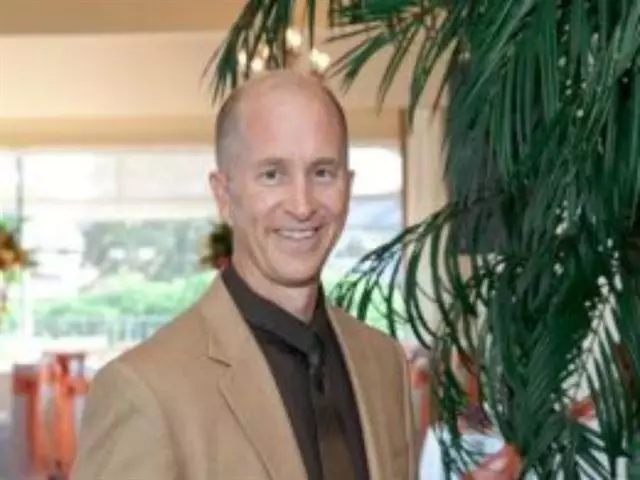 Gray Matter 3
May 25, 2022
We were created in the Garden of Eden, not only physically perfect, but also psychologically perfect. Jesus took on the task of true soul contentment in Matthew 5's beatitudes. Yet we live in the world that is in a struggle to maintain a mental balance. Seems to me as a Christian, who believes the answer is first in my faith than in the world, that I want to see what God did in creation, then in maintenance of the creation. We want to show you that God has given us the tools to overcome most mental hindrances and conditions.
Featured Resources From Grace Thoughts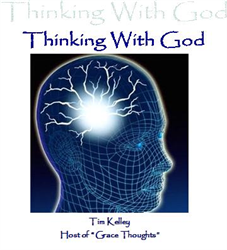 Thinking with God
"Thinking with God" is a non published collection of messages that Tim Kelley, Grace Thoughts host, taught in a small and private setting. These CD's were never posted on the Website or made available to the general public until now. "Thinking with God" answers 2 distinct questions: What is God like and How does God Think? It is impossible for us, as believers, to think clearly in our Christian life without addressing these vital questions.
(The audio quality is reflective of the small setting in which these were recorded.)
6 CD Set
$25.00 Donation - includes shipping and handling
Order