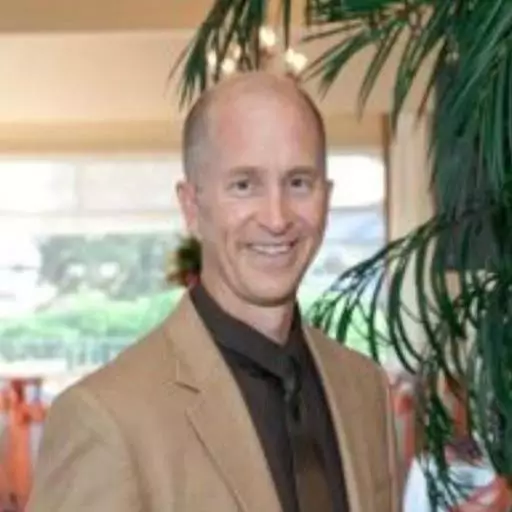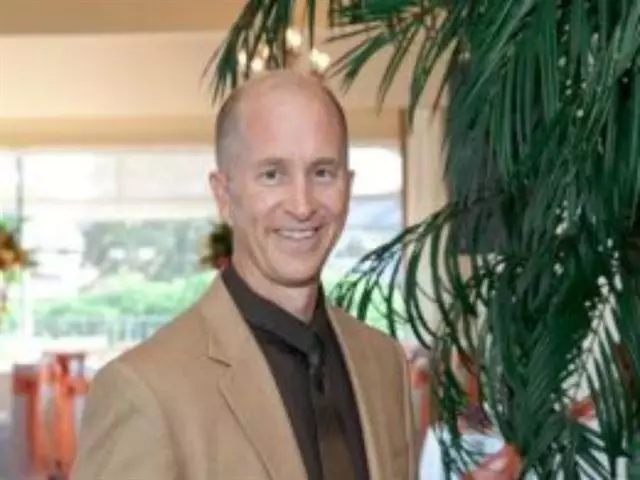 Expression or Suppression?, 2
July 27, 2023
What does spirituality look like? The obvious answer is a life manifesting the fruits of the Spirit. Spirituality is a divine output of life, not a mere cessation of things we could call worldly. It is found in what one does - not what he does not do. It is EXPRESSION not SUPPRESSION. It is not holding in self - it is letting out Christ.
Featured Resources From Grace Thoughts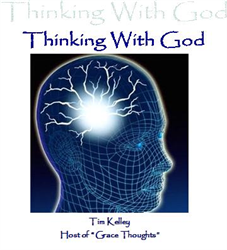 Thinking with God
"Thinking with God" is a non published collection of messages that Tim Kelley, Grace Thoughts host, taught in a small and private setting. These CD's were never posted on the Website or made available to the general public until now. "Thinking with God" answers 2 distinct questions: What is God like and How does God Think? It is impossible for us, as believers, to think clearly in our Christian life without addressing these vital questions.
(The audio quality is reflective of the small setting in which these were recorded.)
6 CD Set
$25.00 Donation - includes shipping and handling
Order