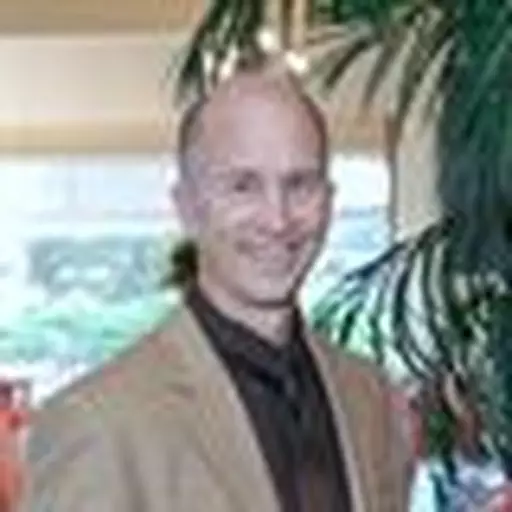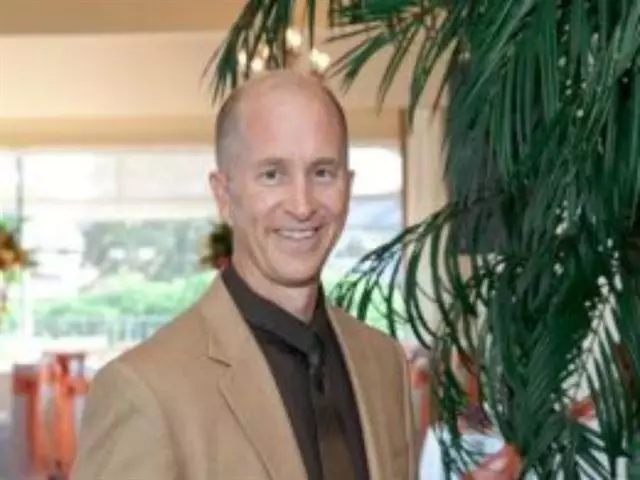 Epiteleo, Part 1
July 15, 2016
Philippians is Paul's joy letter. The church in that Macedonian city had been a great encouragement to Paul. In a life dedicated to serving Christ, Paul had faced excruciating poverty, abundant wealth and everything in between. He even wrote this joyful letter from prison. Whatever the circumastnces, Paul had learned to be content, finding real joy as he focused all of his attention and energy on knowing Christ and obeying him.
Featured Resources From Grace Thoughts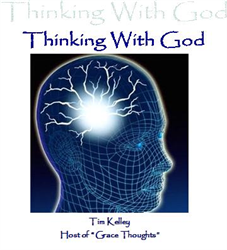 Thinking with God
"Thinking with God" is a non published collection of messages that Tim Kelley, Grace Thoughts host, taught in a small and private setting. These CD's were never posted on the Website or made available to the general public until now. "Thinking with God" answers 2 distinct questions: What is God like and How does God Think? It is impossible for us, as believers, to think clearly in our Christian life without addressing these vital questions.
(The audio quality is reflective of the small setting in which these were recorded.)
6 CD Set
$25.00 Donation - includes shipping and handling
Order