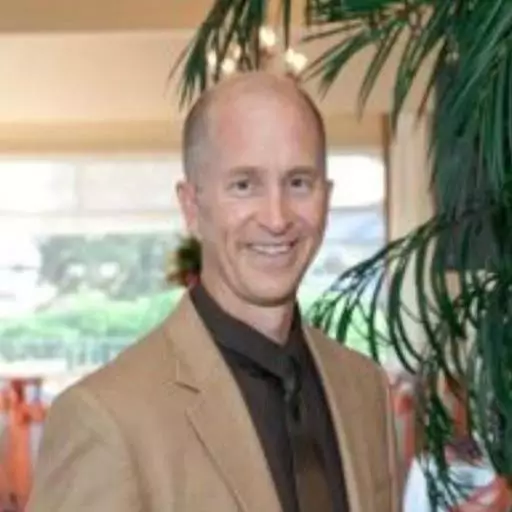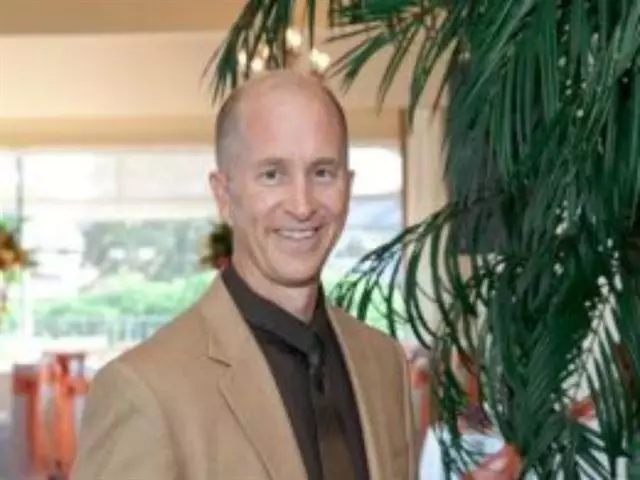 Eat It - It's Good For You, Pt 3
December 16, 2022
Signs of Spiritual Malnutrition: Are the burdens getting greater and your capacity getting weaker? Feel disconnected from the spiritual flow in your life? Trying to swim against the current with a life jacket of bricks? Maybe you've started to doubt things that you never doubted before. Your thinking is muddy, unfocused and in constant survival mode. Maybe you think you have to change something – a relationship, job, church – something needs to be different! Could it be you are not eating right?
Featured Resources From Grace Thoughts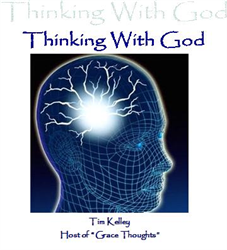 Thinking with God
"Thinking with God" is a non published collection of messages that Tim Kelley, Grace Thoughts host, taught in a small and private setting. These CD's were never posted on the Website or made available to the general public until now. "Thinking with God" answers 2 distinct questions: What is God like and How does God Think? It is impossible for us, as believers, to think clearly in our Christian life without addressing these vital questions.
(The audio quality is reflective of the small setting in which these were recorded.)
6 CD Set
$25.00 Donation - includes shipping and handling
Order