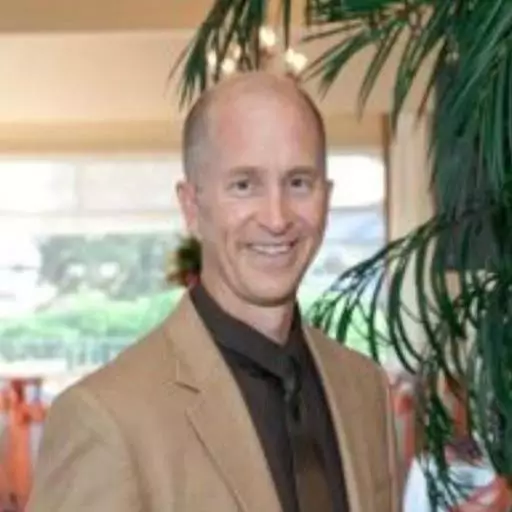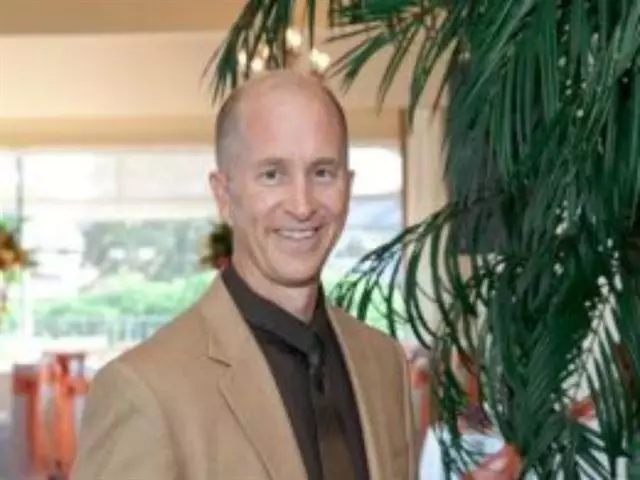 Depression Zones 1
May 18, 2022
Please do not think that because you are depressed or someone else is depressed, that they or you are any less spiritual. More often than not, Spirituality has nothing to do with it. There are medical reasons for depression. There is the temperament connection; a melancholic is more prone to depression than a Phlegmatic. Sometimes it is stress and pressure. Great loss and grief can cause depression. Depression can be circumstantial and situational. There are certain Zones that people consistently enter into that deposits them in, keeps them in or leads them to depression.
Featured Resources From Grace Thoughts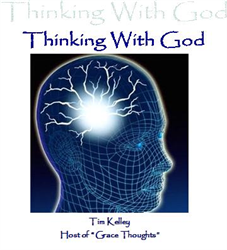 Thinking with God
"Thinking with God" is a non published collection of messages that Tim Kelley, Grace Thoughts host, taught in a small and private setting. These CD's were never posted on the Website or made available to the general public until now. "Thinking with God" answers 2 distinct questions: What is God like and How does God Think? It is impossible for us, as believers, to think clearly in our Christian life without addressing these vital questions.
(The audio quality is reflective of the small setting in which these were recorded.)
6 CD Set
$25.00 Donation - includes shipping and handling
Order