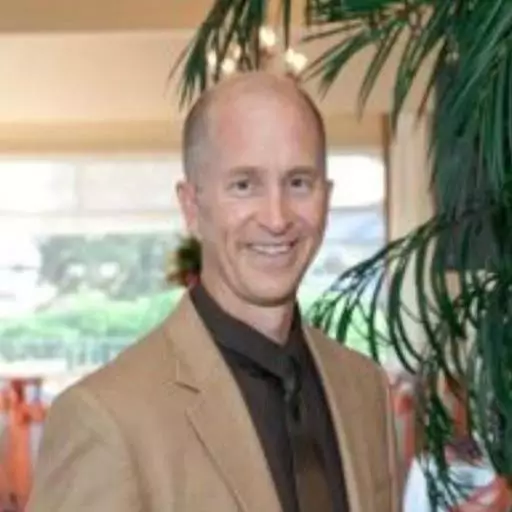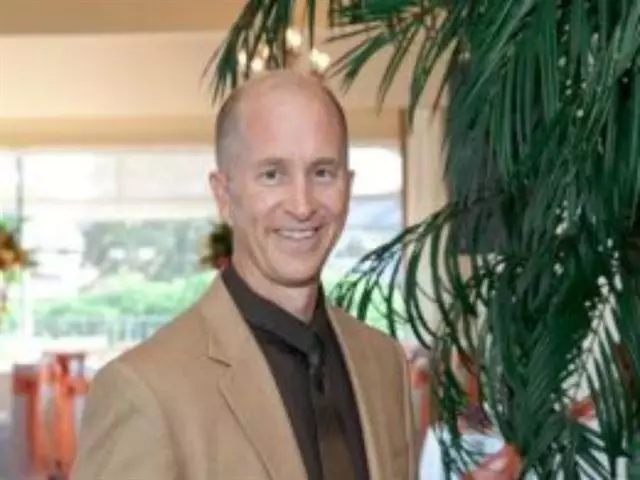 Conquering Canaan, 3
November 18, 2022
So much of what we saw in the Old Testament is a type, or illustration, of the New Testament. Such as the Brazen Serpent (Numbers 21), Jesus used that as a type of the Cross John 3:14 AMP). And just as Moses lifted up the serpent in the desert [on a pole], it is necessary that the Son of Man be lifted up on the cross [Num. 21:9.]. Probably the best type for the Christian life is that of Israel's conquest of Canaan, Gods Promised Land to his people. It is a type of both the believer's free gift of salvation, given to us from God without merit as well as the believer's warfare - in the inward life. The inward life is where the quality of our Christian life is discovered and developed.
Featured Resources From Grace Thoughts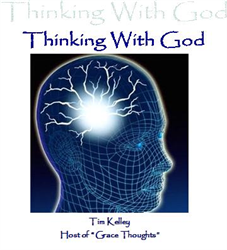 Thinking with God
"Thinking with God" is a non published collection of messages that Tim Kelley, Grace Thoughts host, taught in a small and private setting. These CD's were never posted on the Website or made available to the general public until now. "Thinking with God" answers 2 distinct questions: What is God like and How does God Think? It is impossible for us, as believers, to think clearly in our Christian life without addressing these vital questions.
(The audio quality is reflective of the small setting in which these were recorded.)
6 CD Set
$25.00 Donation - includes shipping and handling
Order