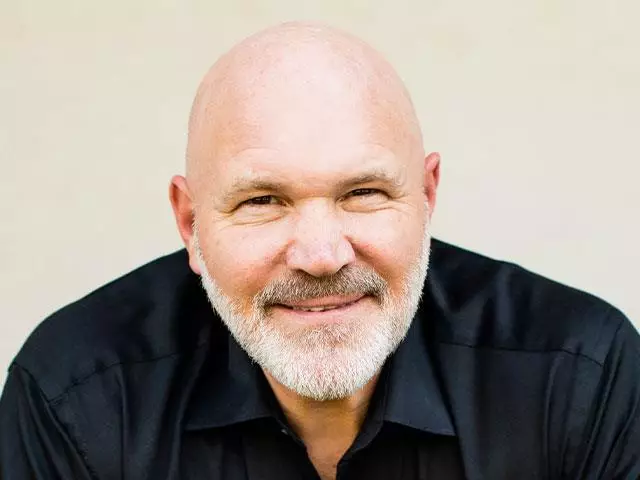 When Heaven Comes To Earth - Part 1
October 22, 2010
Are you ready for the Second Coming of Christ? Join Pastor Jeff Schreve for part seven of the series, "Countdown to Armageddon".. In this message, Pastor Schreve explains what earth will be like when Christ comes again to reign for a thousand years and the lamb lies down with the lion.
Featured Resources From From His Heart

The Peace of Palm Sunday
Peace is rooted in the person of Jesus Christ. He's called in Isaiah chapter 9, verse 6, "…the Prince of Peace." Do you know the things which make for peace in your heart? In this message, Pastor Jeff Schreve shares the things we desperately need to do in order to let the peace of God guard our hearts and minds.
Get Yours Today!