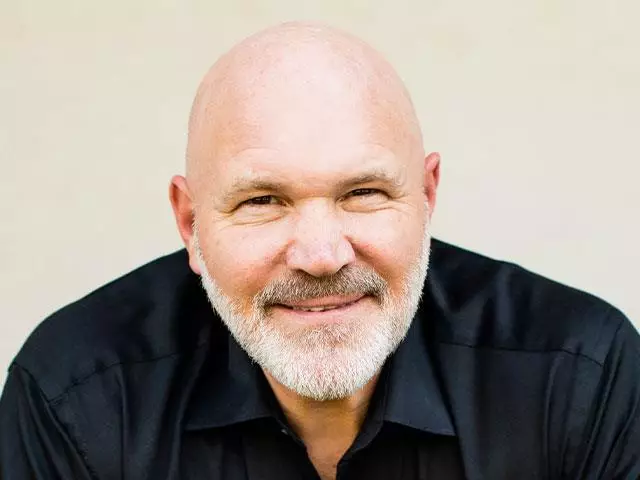 What Not to Wear - Pt. 1
August 9, 2011
Is your spiritual disposition like ill-fitting clothes that need to be changed? Did you know the Lord's Word is very clear about what He doesn't want you to wear spiritually? Pastor Jeff Schreve has a message designed to help you update your spiritual wardrobe, God's way.
Featured Resources From From His Heart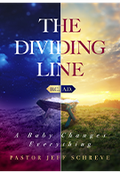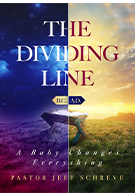 The Dividing Line: A Baby Changes Everything - Series
When it comes to human history, we mark time (BC and AD) by the coming of one person, the Lord Jesus Christ. This baby born into the world changed everything for everyone forever. Has His coming personally changed you? In this powerful series, Pastor Jeff Schreve shares how the birth of Jesus brought light to the darkness, set the captives free, and purchased eternity in heaven for those who believe.
Get Yours Today!