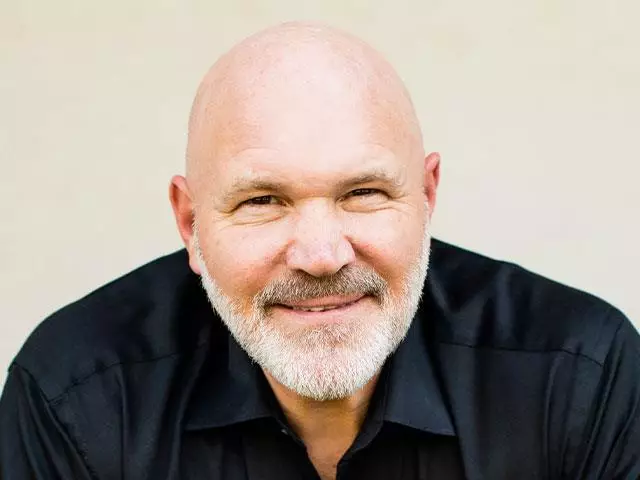 What Is the Greatest Commandment?
July 23, 2019
In Mark chapter 12, Jesus is questioned yet again by a Pharisee. "Teacher, what is the greatest commandment?" The greatest commandment is to love God and to love others. In this message from Pastor Jeff Schreve, take an in-depth look into Jesus' answer to this question and thoughtfully consider how you are obedient to this greatest of commandments.
Featured Resources From From His Heart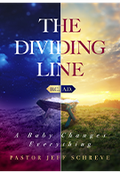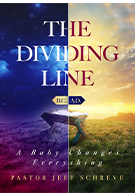 The Dividing Line: A Baby Changes Everything - Series
When it comes to human history, we mark time (BC and AD) by the coming of one person, the Lord Jesus Christ. This baby born into the world changed everything for everyone forever. Has His coming personally changed you? In this powerful series, Pastor Jeff Schreve shares how the birth of Jesus brought light to the darkness, set the captives free, and purchased eternity in heaven for those who believe.
Get Yours Today!