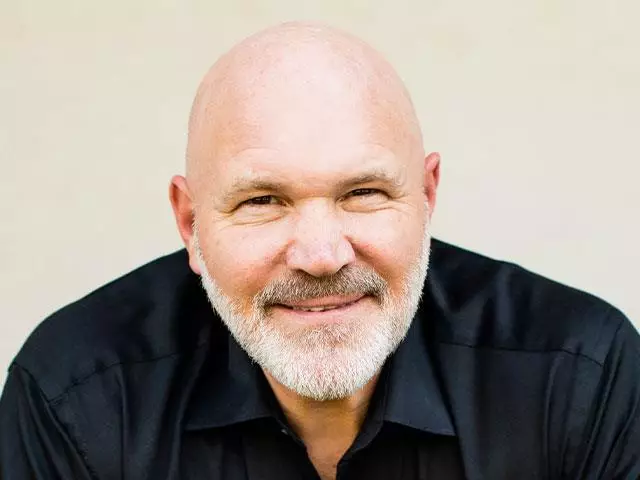 The Step Into Eternal Life - Part 1
October 15, 2020
In Mark chapter 10, the rich young ruler asks Jesus this question: What must I do to inherit eternal life?" True salvation comes God's way and requires full surrender to Him. How will you respond to the Lord's invitation to trust him? Will you respond like the rich young ruler, or will you take the next step into eternal life?
Featured Resources From From His Heart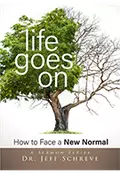 Life Goes On: How to Face a New Normal
God never promised that life would be easy, in fact, He told us that life would be filled with troubles. What do we do when those troubles come and turn our lives upside down? In this series from Pastor Jeff Schreve, discover how you can trust God with your sorrow and pain, find His arms open wide in the hardest of times and how you can step out in faith into a new normal.
Request Yours