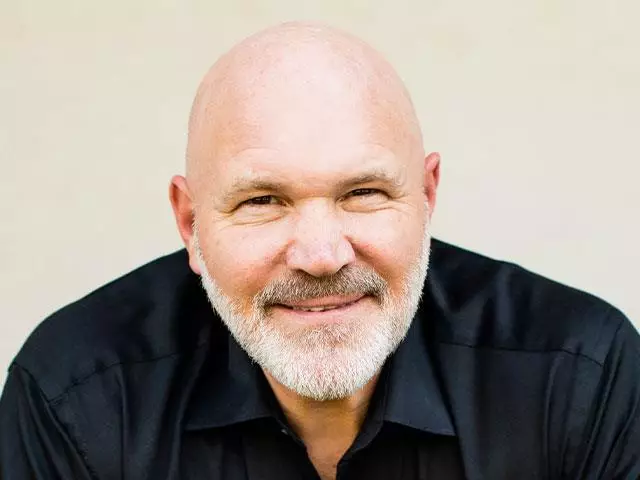 The God of Miracles
June 7, 2010
Everyone has troubles in life, but no matter the mess you may be in, God is ABLE to work a miracle in your life. Pastor Jeff Schreve will help you discover that through faith, God can work a miracle in your life and allow those troubles to melt away.
Featured Resources From From His Heart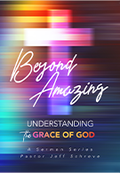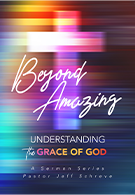 Beyond Amazing: Understanding the Grace of God- series
Amazing grace, how sweet the sound, that saved a wretch like me." Those words were written by John Newton, a former slave ship captain, who experienced the unmerited love, forgiveness, and favor of God through Jesus Christ. Newton was saved ... and he never got over it. Until the day he died, he was singing of God's unfathomable grace. In this series, Dr. Jeff Schreve shares biblical insights into God's grace, a grace that is truly beyond amazing!
Get Yours Today!