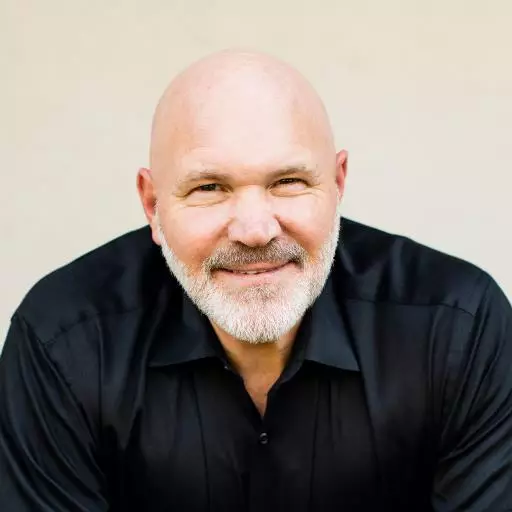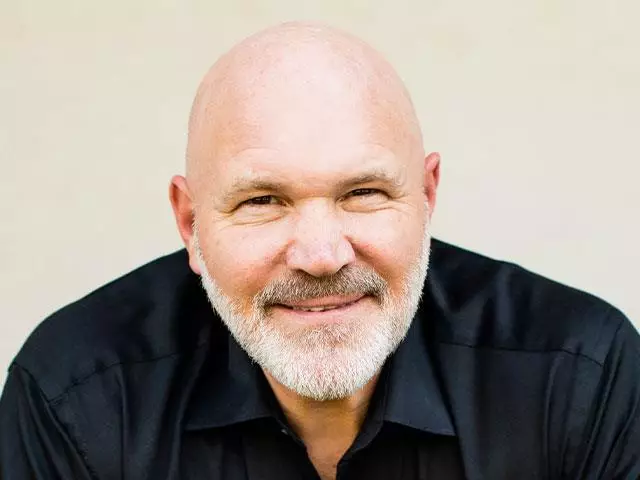 The Giant of Strongholds - Part 2
July 26, 2010
We all have giants that we face. There is the giant of shame, of fear, of evil desires and more. Most of the time, we want to run from them. But God has called us to face the giants and defeat them in the power of the Holy Spirit. Today's message is taken from the Facing the Giants series where we'll discover how God wants to help us face and overcome the Giant of Strongholds in our lives.
Featured Resources From From His Heart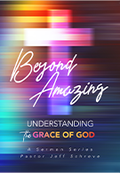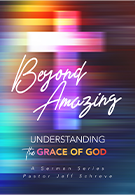 Beyond Amazing: Understanding the Grace of God- series
Amazing grace, how sweet the sound, that saved a wretch like me." Those words were written by John Newton, a former slave ship captain, who experienced the unmerited love, forgiveness, and favor of God through Jesus Christ. Newton was saved ... and he never got over it. Until the day he died, he was singing of God's unfathomable grace. In this series, Dr. Jeff Schreve shares biblical insights into God's grace, a grace that is truly beyond amazing!
Get Yours Today!