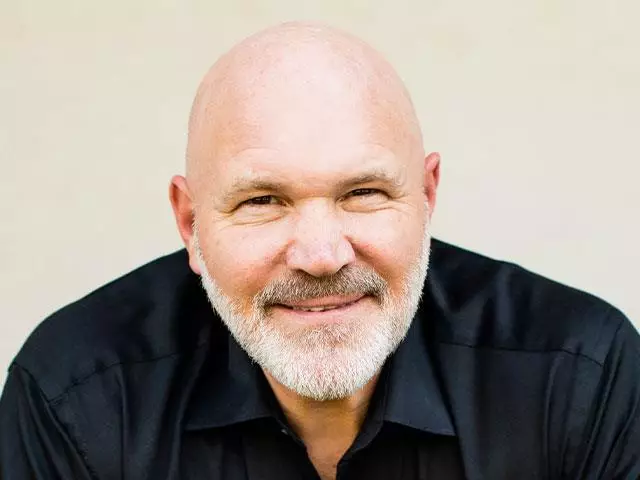 The Cry of My Heart - Pt 2
November 30, 2010
Would you like to start getting your prayers answered? Have you ever wondered why sometimes your prayers are not answered? Well, in this revealing lesson called THE CRY OF MY HEART from Pastor Jeff's series ALL I WANT FOR CHRISTMAS, you'll discover what it takes to get your prayers answers … and what to expect from a great God. If you're desperate for God's help, he is just a prayer away.
Featured Resources From From His Heart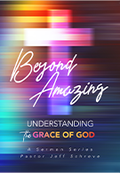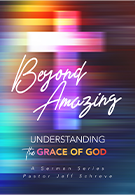 Beyond Amazing: Understanding the Grace of God- series
Amazing grace, how sweet the sound, that saved a wretch like me." Those words were written by John Newton, a former slave ship captain, who experienced the unmerited love, forgiveness, and favor of God through Jesus Christ. Newton was saved ... and he never got over it. Until the day he died, he was singing of God's unfathomable grace. In this series, Dr. Jeff Schreve shares biblical insights into God's grace, a grace that is truly beyond amazing!
Get Yours Today!