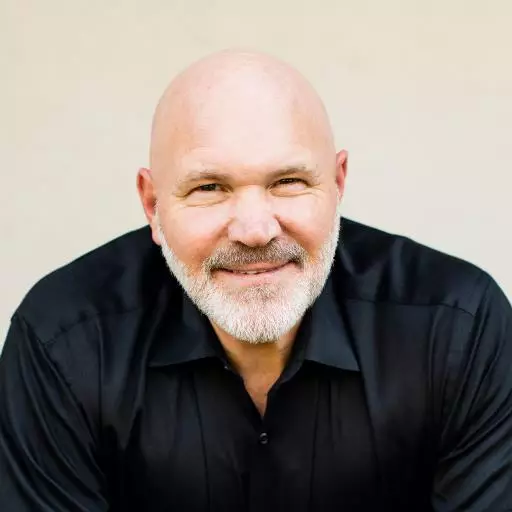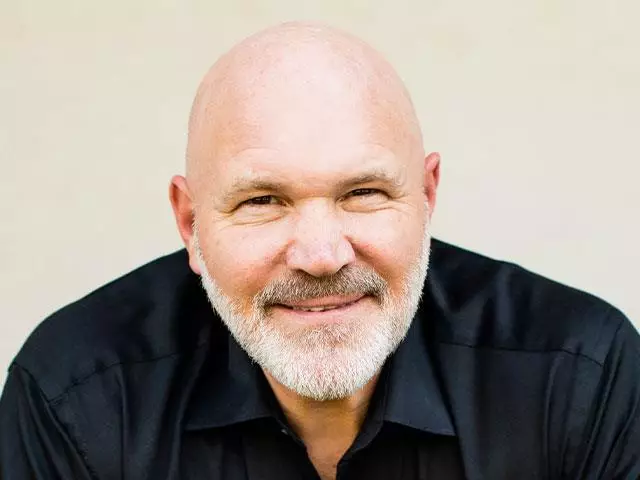 Take No Prisoners - Pt 1
October 4, 2010
How does God want us to deal with sin and compromise? While that answer many seem obvious, so many Christians fail to give God His rightful authority in their wallet, business, heart, or home. In this no-holds-barred lesson from Pastor Jeff Schreve, the last in his Arise and Build series from the book of Nehemiah, he describes the kind of battle Christians are in to stay pure, and the type of battle plan you need to install to find victory in life and be all that God wants you to be. He wants you to Take No Prisoners!
Featured Resources From From His Heart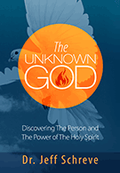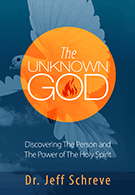 The Unknown God: Discovering the Person and Power of the Holy Spirit – Series
The Bible is clear that God is one. But that One God exists in three persons: Father, Son and Holy Spirit. Many of us are a little unclear when it comes to our understanding of the Holy Spirit. He tends to be the mysterious and somewhat unknown third person of the Trinity. In this insightful series, Dr. Jeff Schreve opens the Scriptures to reveal the truth about the Holy Spirit and the wonderful things He wants to do in and through us to bring glory to Jesus Christ.
Get Yours Today!