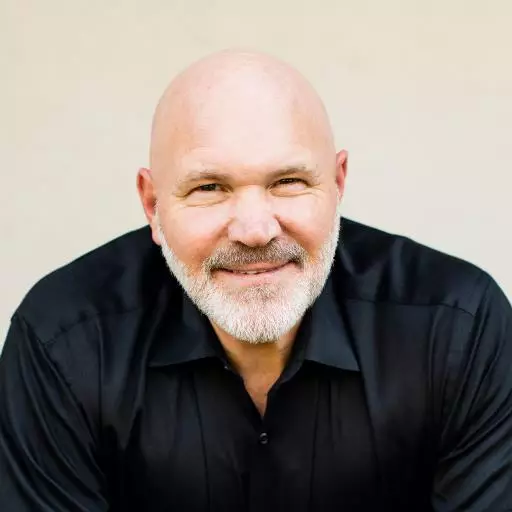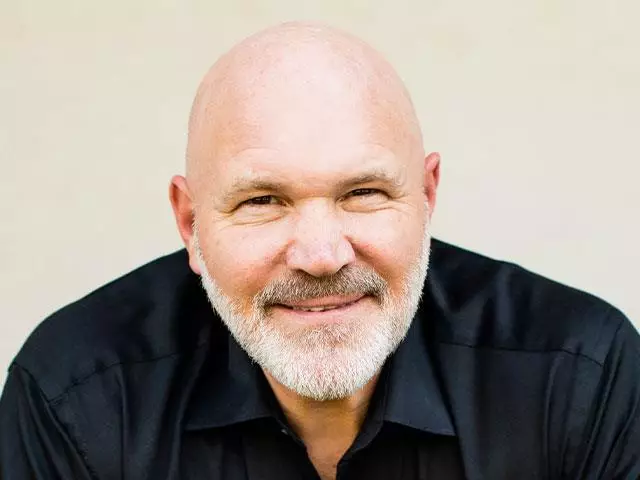 Marriage and Family - Part 2
September 8, 2020
The institutions of marriage and family are the bedrock of every society. But are these critical relationships free to be changed by society's wavering whims? Is there a definite model ordained by God? In this fundamental message for all families, Pastor Jeff Schreve shares the truth about God's design for marriage and family and how they are intended to give a clear and healthy picture of our relationship with Him.
Featured Resources From From His Heart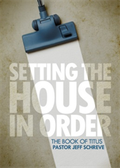 Setting the House in Order-Series
When Paul wrote to Pastor Titus, he gave him a job to do: set the church house in order on the island of Crete. The churches needed godly leadership, good teaching and they needed to do good works. So it is today in our world as Christians are called by God to grow in grace and good works. In this series on the Book of Titus, Pastor Jeff Schreve looks at the important things God wants to do in us ... so He can do great things through us to His glory and our good.
Order