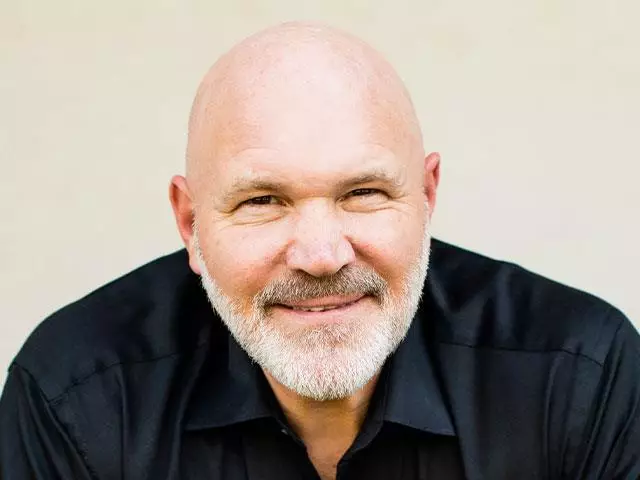 From the Depths of Despair - Pt 1
November 1, 2010
Have you ever made such a mess of things that you just didn't know what to do? This message from the book of Jonah will help you understand that there is no despair too deep that God cannot rescue you from it, no matter how improbable you may think that is. The Prophet Jonah called out to God in his distress and God not only heard his cry, He answered Him . . . and He'll answer you too! Pastor Jeff Schreve has a life-changing message about how to experience a miracle in your life.
Featured Resources From From His Heart

The Peace of Palm Sunday
Peace is rooted in the person of Jesus Christ. He's called in Isaiah chapter 9, verse 6, "…the Prince of Peace." Do you know the things which make for peace in your heart? In this message, Pastor Jeff Schreve shares the things we desperately need to do in order to let the peace of God guard our hearts and minds.
Get Yours Today!