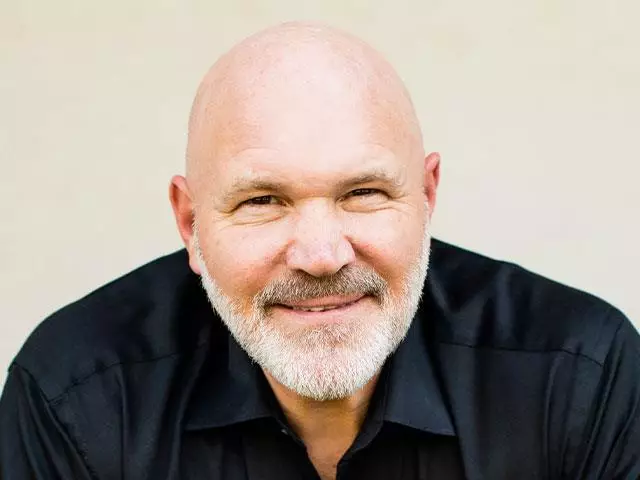 Facing Your Goliath - Pt2
August 17, 2010
Do you have a "giant" in your life? A "giant" is that one temptation, one problem, one sin, that just won't go away. To become a warrior for Christ, you must first defeat your "giant". In this empowering message, Pastor Jeff Schreve shares how God's word reveals the answer to overpowering and defeating the Goliaths in your life.
Featured Resources From From His Heart

The Peace of Palm Sunday
Peace is rooted in the person of Jesus Christ. He's called in Isaiah chapter 9, verse 6, "…the Prince of Peace." Do you know the things which make for peace in your heart? In this message, Pastor Jeff Schreve shares the things we desperately need to do in order to let the peace of God guard our hearts and minds.
Get Yours Today!