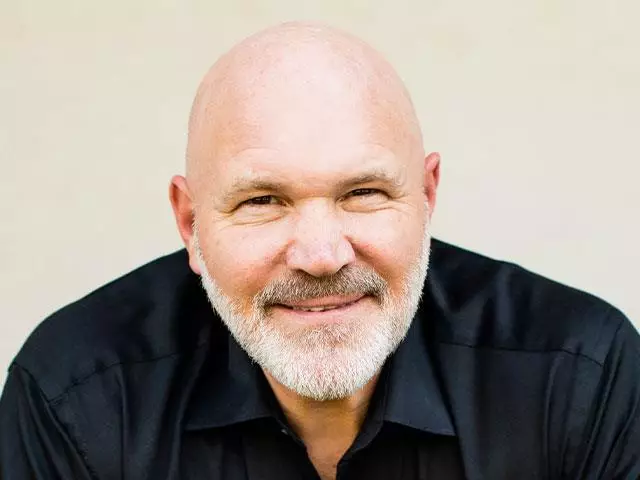 Crazy Little Thing Called Thanks - Pt 2
November 26, 2010
At Thanksgiving we remember the blessings that God has given. It's important however that God's children are thankful all year long for what he has done for them. Listen as Pastor Jeff explains what thankfulness really looks like in A CRAZY LITTLE THING CALLED THANKS.
Featured Resources From From His Heart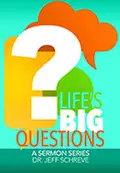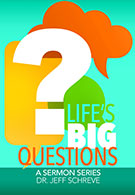 Life's Big Questions - Series
Everybody has questions in life. But not all questions are created equal. Some questions are really big… and they can become sticking points to faith in the Lord Jesus Christ. In this riveting six-message series, Dr. Jeff Schreve boldly tackles Life's Big Questions to help believers and unbelievers alike better understand the firm foundation of Christianity.
Get Yours Today!