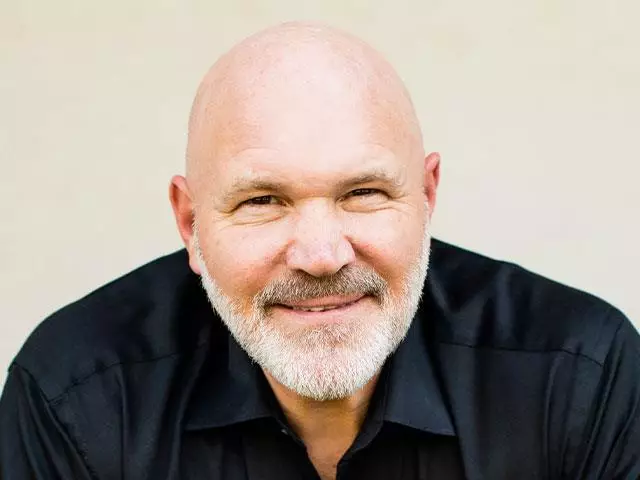 Becoming A World Class Husband - Pt 1
June 29, 2010
How can a husband make a difference at home? How can he really meet his wife's needs? Join Pastor Jeff Schreve for a helpful message from God's word about a husband's job description for a great marriage.
Featured Resources From From His Heart

The Peace of Palm Sunday
Peace is rooted in the person of Jesus Christ. He's called in Isaiah chapter 9, verse 6, "…the Prince of Peace." Do you know the things which make for peace in your heart? In this message, Pastor Jeff Schreve shares the things we desperately need to do in order to let the peace of God guard our hearts and minds.
Get Yours Today!