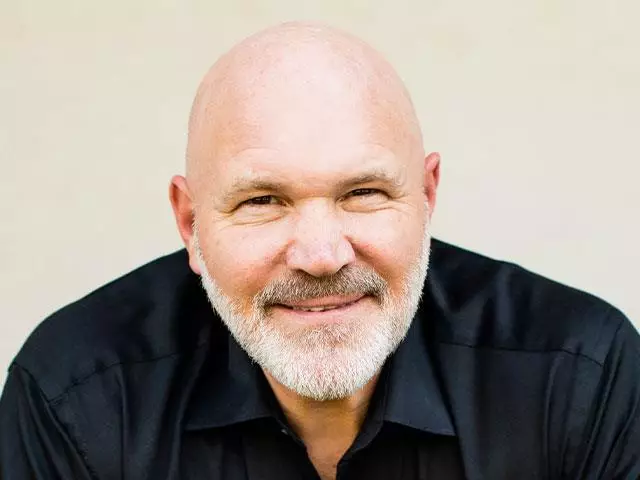 Armageddon and the Return of the King - Part 1
February 21, 2019
In Revelation 19, the Battle of Armageddon marks the victorious return of the King of Kings and Lord of Lords as he defeats the Antichrist and all his followers. In this message called, ARMAGEDDON AND THE RETURN OF THE KING, Pastor Jeff Schreve details what happens when Jesus Christ returns to the Earth at the end of the Tribulation.
Featured Resources From From His Heart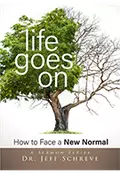 Life Goes On: How to Face a New Normal
God never promised that life would be easy, in fact, He told us that life would be filled with troubles. What do we do when those troubles come and turn our lives upside down? In this series from Pastor Jeff Schreve, discover how you can trust God with your sorrow and pain, find His arms open wide in the hardest of times and how you can step out in faith into a new normal.
Request Yours