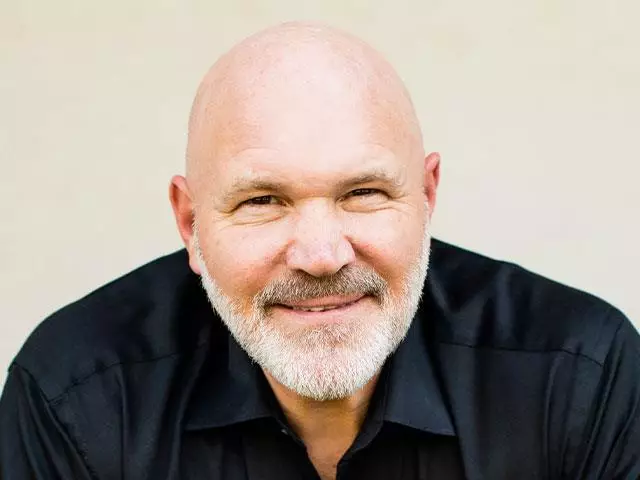 ANGER MANAGEMENT - Pt 1
November 17, 2010
Everyone gets angry from time to time, but is your anger "manageable?" The first step to controlling your anger is understanding why you are so mad in the first place. This message will help you discover what God says about the root causes of your anger and give you answers that will allow you to control your anger and turn that energy into something positive for the Kingdom of God.
Featured Resources From From His Heart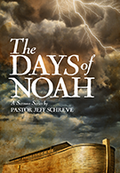 The Days of Noah - Series
Jesus said, "For the coming of the Son of Man will be just like the days of Noah" (Matt. 24:37). Have you ever wondered what those days were like…days that precipitated a world-wide flood? In this eye-opening series, Pastor Jeff Schreve shares biblical truths about a day and age that was and is to come. This series will strengthen your faith in the infallible Word of God and encourage you to keep walking with the King.
Order