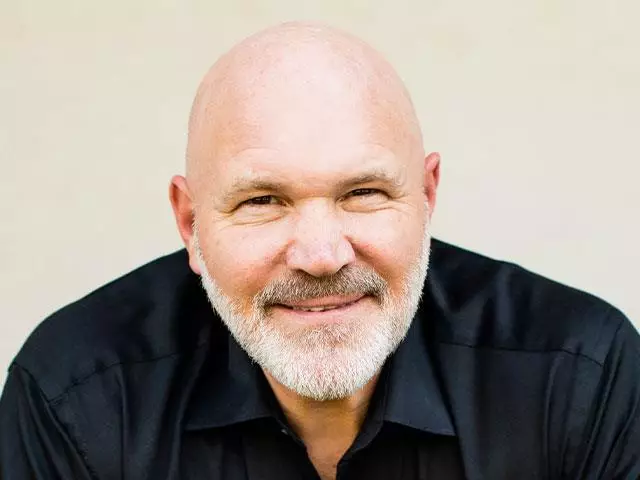 A Time to Arise - Pt 1
September 6, 2010
God wants to do something awesome in your life. He wants you to arise and to grow in your relationship with Him in your home, marriage, family, and career. What will it take for you to rebuild what the enemy has broken so you can arise? Pastor Jeff Schreve says now is the time to arise and build in this uplifting message from his Arise and Build series.
Featured Resources From From His Heart

The Peace of Palm Sunday
Peace is rooted in the person of Jesus Christ. He's called in Isaiah chapter 9, verse 6, "…the Prince of Peace." Do you know the things which make for peace in your heart? In this message, Pastor Jeff Schreve shares the things we desperately need to do in order to let the peace of God guard our hearts and minds.
Get Yours Today!