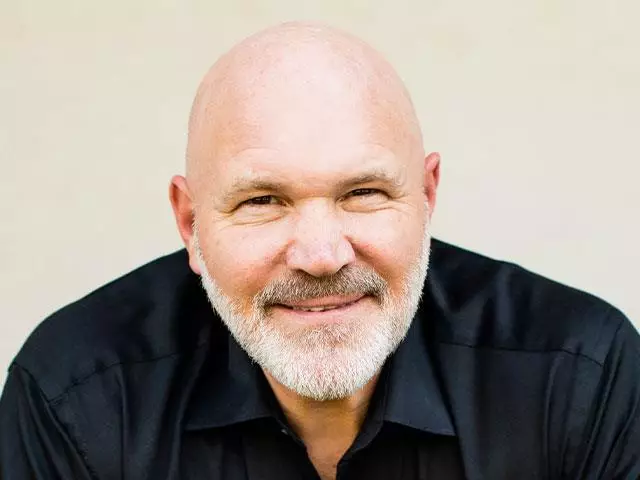 A New Lease on LOVE!
June 8, 2010
If you're married, you know that there are "issues" that can destroy the love in that marriage. Couples enter into marriage with different expectations both thinking the other will change. The Bible says, Unless the Lord builds the house, they labor in vain who build it.
Featured Resources From From His Heart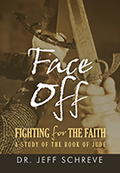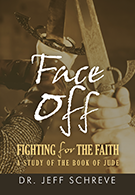 Face Off: Fighting for the Faith-Series
Paul tells us that "In the last days, difficult times will come." One of the biggest difficulties Christians will face in the last days is apostasy; a falling away from the true gospel of Jesus Christ. Jude warns his readers that false teachers with their false teachings will try to secretly inject their poison into the church in order to distort the saving message of Christ and derail the work of God. Christians are called to stand up for the truth and fight for the faith. In this series Pastor Jeff Schreve expounds on the sober and hard-hitting truths found in the book of Jude.
Request Yours