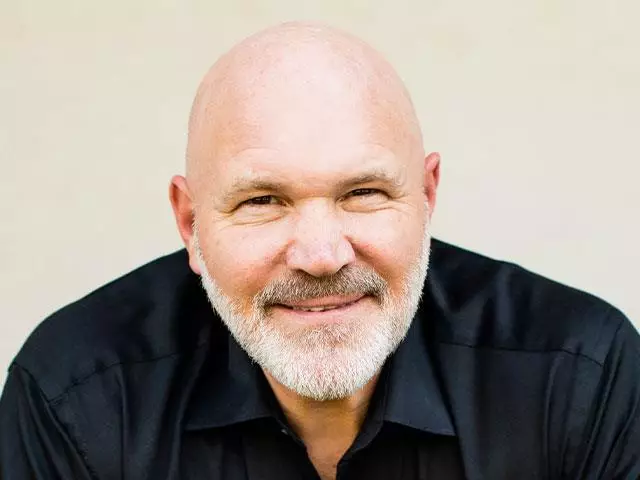 A Call to Fall: Standing in the Gap for America - Pt2
July 2, 2010
The Bible says in 2 Chronicle 7:14, "If my people, who are called by my name, will humble themselves and pray and seek my face and turn from their wicked ways, then will I hear from heaven and will forgive their sin and will heal their land." Heeding these words is critical if any nation is to survive and thrive. Pastor Jeff Schreve calls us to prayer and action in this powerful and timely message.
Featured Resources From From His Heart

The Peace of Palm Sunday
Peace is rooted in the person of Jesus Christ. He's called in Isaiah chapter 9, verse 6, "…the Prince of Peace." Do you know the things which make for peace in your heart? In this message, Pastor Jeff Schreve shares the things we desperately need to do in order to let the peace of God guard our hearts and minds.
Get Yours Today!