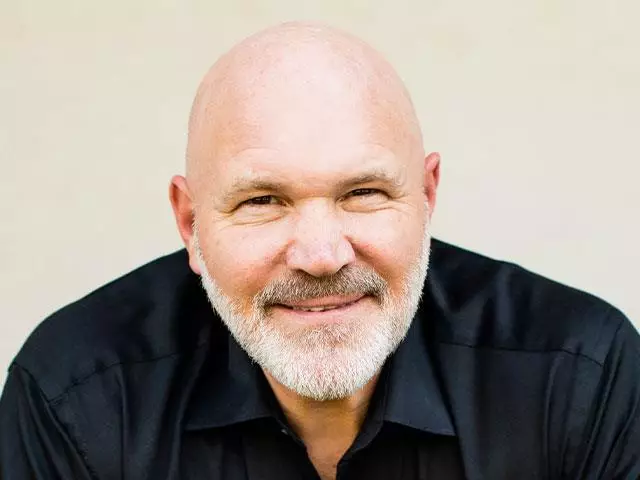 A Call to Fall - Pt. 1
November 26, 2011
America is in dire trouble. As a nation, we've continued to turn from God and labeled the Christian faith as harmful to our future. The Bible, however, is clear about what happens to nations that turn from Him. In this challenging and timely message from Pastor Jeff Schreve, he'll point to the only solution that will keep America from the path of destruction. It is a call to fall on our knees before God and surrender to Him. It is our only hope!

Featured Resources From From His Heart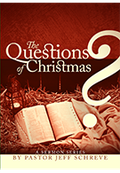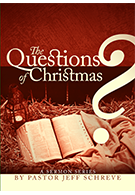 The Questions of Christmas-Series
The Christmas story is filled with miraculous events as Jesus Christ entered this world. Many questions arise as a result. Is this all true? What did it mean then…and what does it mean today? Join Pastor Jeff Schreve as he shares the reasons why the story is true, and the difference Jesus wants to make in our lives.
Order