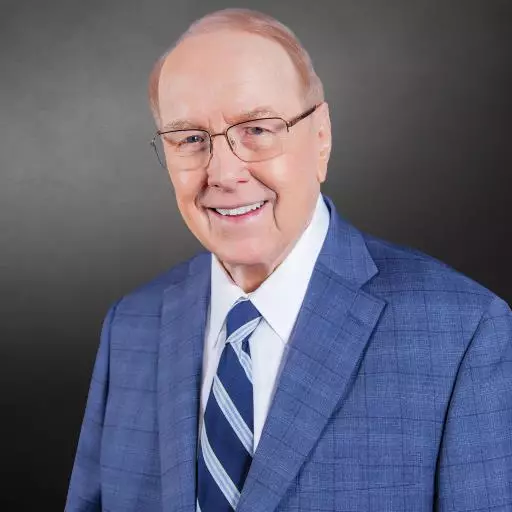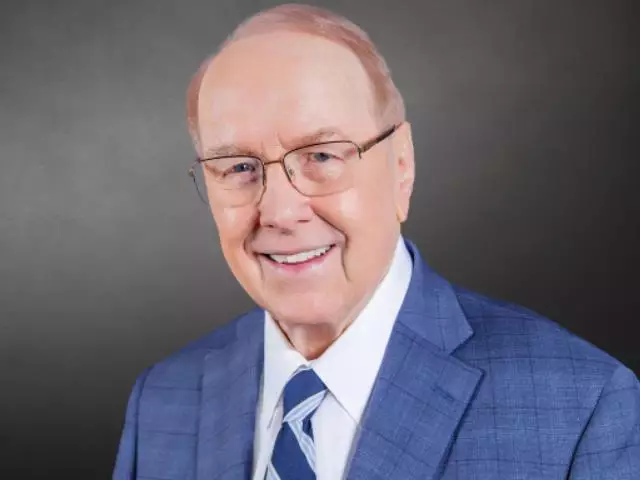 What God Is Saying During These Uncertain Times
May 18, 2020
In the midst of this unprecedented global crisis, what is God trying to say to His people? On this special Family Talk broadcast, Dr. Dobson and his wife Shirley provide timeless biblical wisdom as we endure this pandemic. They talk about God's love and His great compassion for all humanity, while Dr. Dobson shares why he thinks this may be the beginning of the third Great Awakening.
Featured Resources From Family Talk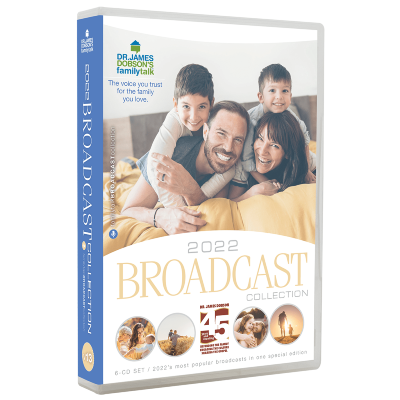 The 2022 Best of Broadcast Collection
For over 45 years, Dr. Dobson has connected with families each day on his celebrated Radio Hall of Fame broadcast. For your enjoyment, we've selected the most popular programs of the year and presented them on six audio CDs: the Dr. James Dobson's Family Talk 2022 Best of Broadcast Collection. Join Dr. Dobson and his guests on memorable broadcasts such as The Case for Heaven, Jesus Followers, Return of the gods, A Conversation with the Pro-Life Doc, and more. Dr. Dobson's incredible guests on these programs include Lee Strobel, Anne Graham Lotz, Rabbi Jonathan Cahn, Dr. William Lile, and others in this compelling audio collection.
Donate Now