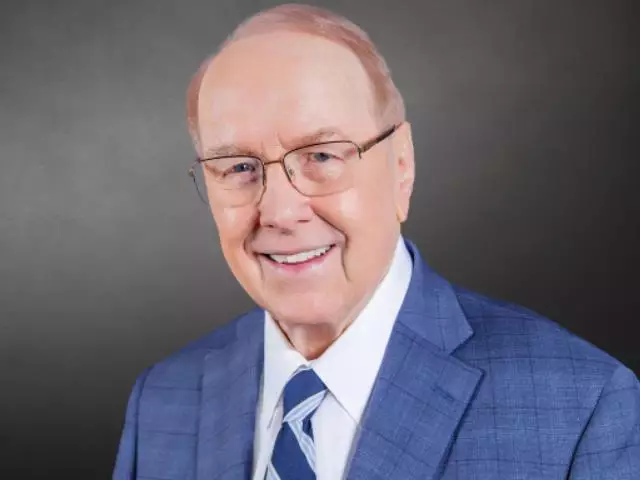 Battling COVID-19: Stories from an ER Doctor - II
April 21, 2020
All across the country, doctors, nurses and hospital staff are sacrificing their time and jeopardizing their health to care for those infected by COVID-19. On this timely edition of Family Talk, Dr. Dobson continues his conversation via video chat, with Erik Axene, an ER doctor in Texas. Dr. Axene breaks down this pandemic's mental and emotional toll on medical personnel. Listen to what the public can do to take care of themselves and combat this outbreak.
Featured Resources From Family Talk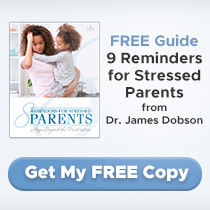 FREE Guide: 8 Reminders for Stressed Parents by Dr. James Dobson
Get hope for your parenting frustration with 8 simple reminders from Dr. James Dobson. Find a reminder from Dr. Dobson to encourage you in responding to your child's temperament, understanding your child, navigating your child's journey through adolescence, uplifting your child's sense of purpose, and cultivating your child's walk with the Lord.
Receive Yours