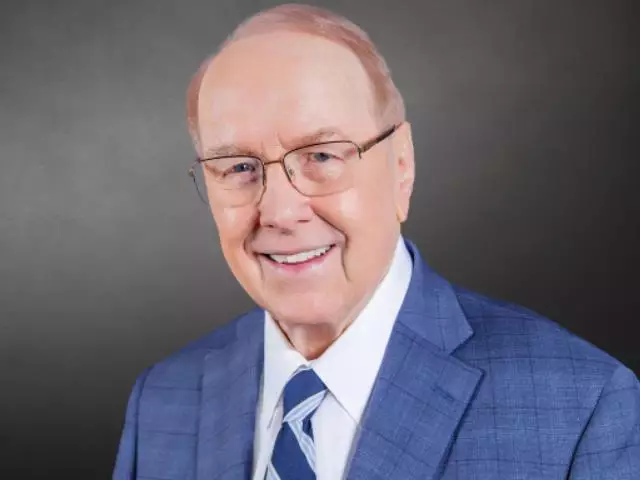 Alone Yet Not Alone, Part 2
February 26, 2013
Twilight….Gossip Girl – the list of questionable literature for teens goes on and on. We'll hear about a book and upcoming film for young adults that promote values like faith, family and loyalty. Full of harrowing suspense, this adventure – based on a true story – will help infuse your teen with a sense of heritage and family legacy.
Featured Resources From Family Talk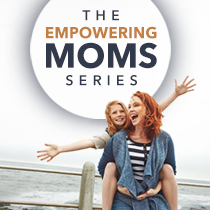 The Empowering Moms Series Sign Up
Most people consider being a mom to be an amazing privilege—and it is! But just as often, it's perhaps the toughest job on the planet! Which is why all moms deserve our appreciation and respect. And so, just for moms, we've created a new 5-minute "Empowering Moms Series" to provide practical parenting advice packed with timeless Scriptural truths, and a prayer to encourage, renew and inspire you—and your family—every day. Sign up now!
Sign Up