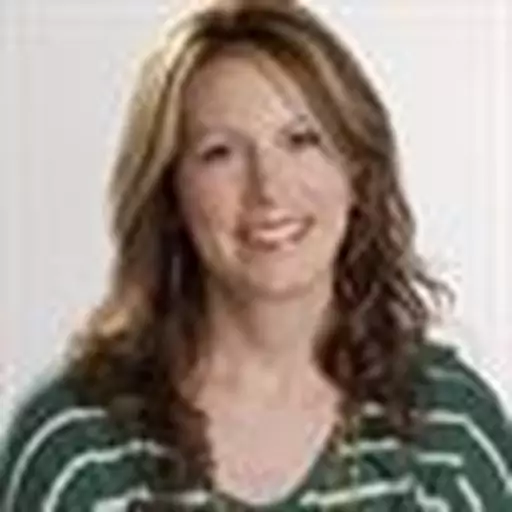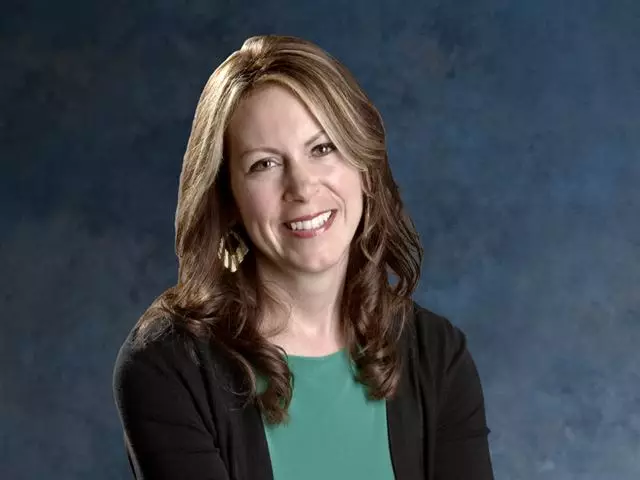 When Life Scares You: Episode 655
August 20, 2020
Facing fear in uncertain times, plus hospitality for average people, and feeling the weight of past failures.
Featured musical artist: Jeremy Rosado
Roundtable: Overcoming Fear in Uncertain Times
Many are afraid these days. With the amount of unrest in our world, it's easy to let the headlines run your life. How do you find peace? Our guests share their stories of wrestling with fear and how they've learned to trust God in seasons of uncertainty. Whether your fears are around world events, job stuff, relationships — even the fear of not knowing what's next — you'll be encouraged to put your hope in God's promises no matter how dark the world gets.
Culture: Practicing Hospitality Wherever You Are
When author Ashley Hales moved to Southern California, she was way outside her comfort zone. Making the move from an urban to suburban setting had her questioning whether she'd ever make true friends and be able to live out the gospel authentically. She quickly discovered the suburbs have their own unique challenges, but there's a way to break through and show hospitality even in the intensely private environment of a picket-fence, garage-door world. Wherever you live, the joys of practicing hospitality are in studying the people around you, then opening your front door.
Inbox: I Don't Deserve Marriage
A listener has been a Christian for years, but he's feeling the gravity of past sin. Because of failures in past relationships, he struggles with shame and is wondering if he's disqualified from marriage. One of our counselors will provide some hope and encouragement for our listener's struggle.
Featured Resources From The Boundless Show