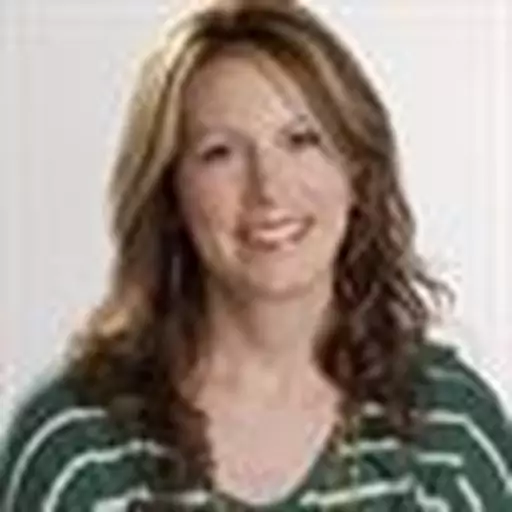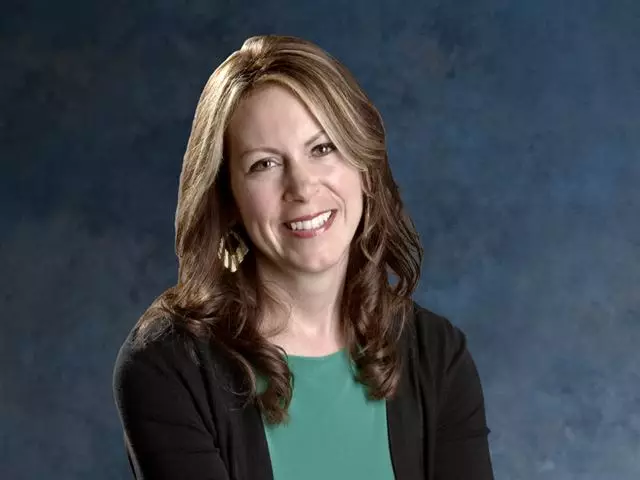 Find Your Bible Study Style: Episode 659
September 17, 2020
Finding quiet time strategies that work for you, plus a Q&A session on how to share your faith, and when your crush is out of reach. 
Featured musical artist: Stu Garrard
Roundtable: Study the Bible in a Way That Works for You
Have you tried being more disciplined to read your Bible and pray, but still struggle to do it every day? You see people who seem so spiritual and into it, and you feel intimidated. In a world that keeps us busy and distracted, how can we effectively and joyfully make time for God? Our guests share their struggles of developing the habit, plus unique methods and personalized tips that ultimately brought success, not shame.
Culture: Evangelism Q&A
Sharing your faith in today's world is tricky. Every situation and person is different, so how do you winsomely tell others about God? Our summer interns asked Dr. Mike Bechtle the practical questions around witnessing to others — and loving them in the process.  
Inbox: Phantom Crush
She only met him once, and fell hard. She got her hopes up, he went away, and now she heard he's in a relationship. It's the crush that never had a chance. Heartbroken, how can she move on? Lisa Anderson weighs in.
Featured Resources From The Boundless Show