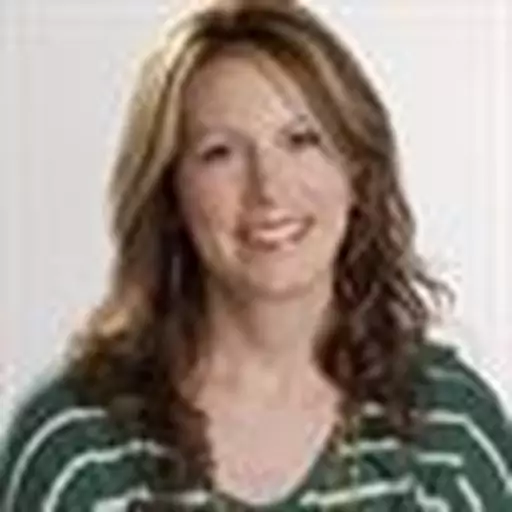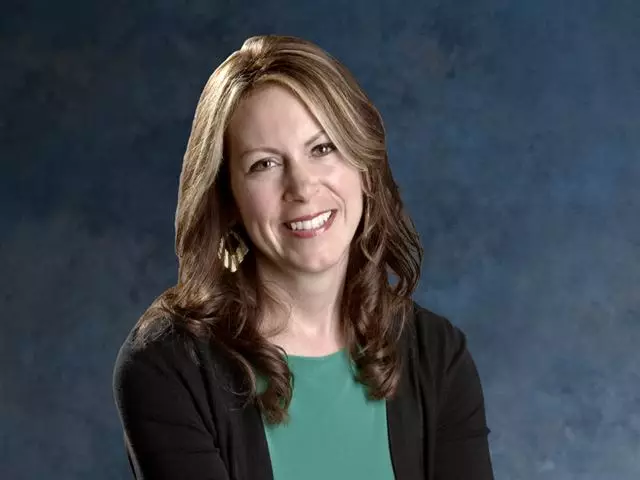 Christians and the 2020 Election (Part 1): Episode 656
August 27, 2020
How Christians should approach the 2020 election, plus rejecting the lies of self-love, and is disagreement on pandemic mandates a relationship dealbreaker?
Featured musical artist: Darlene Zschech
Roundtable: 2020 Voting Angst (Part 1)
Election Day 2020 is approaching, and many American voters are uneasy, if not downright upset. In the midst of so much unrest and uncertainty, it's easy for Christians to ask: "How should I vote? Should I even vote at all?" Our guests openly discuss the tension they feel in anticipation of November, how they're evaluating the candidates and issues, and how we can keep our eyes on Christ and our sanity intact despite the craziness.
Culture: OK, So You're Not OK
Our culture tells us that we are strong enough to solve our own problems. That we're fine just the way we are. That we're enough. But this culture of self-love hasn't delivered on its promises. Author and podcast host Allie Beth Stuckey believed the empowerment lies until she went through a difficult breakup that left her feeling worthless. Through that season and beyond, she learned that only God is big enough to solve our problems, offer fulfillment, and provide true purpose and acceptance.
Inbox: Pandemic Mandates and Dating Friction
Mask or no mask? Churches open or closed? Government protection or overreach? She and her boyfriend disagree on some of the pandemic mandates and how they should be applied and enforced. Could this be a relationship dealbreaker? One of our counselors will bring balance to this tricky topic.
Featured Resources From The Boundless Show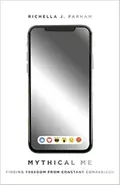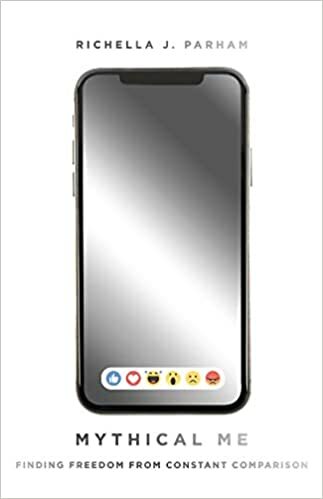 The Men We Need
The Men We Need: God's Purpose for the Manly Man, the Avid Indoorsman, or Any Many Willing to Show Up.
Get Yours