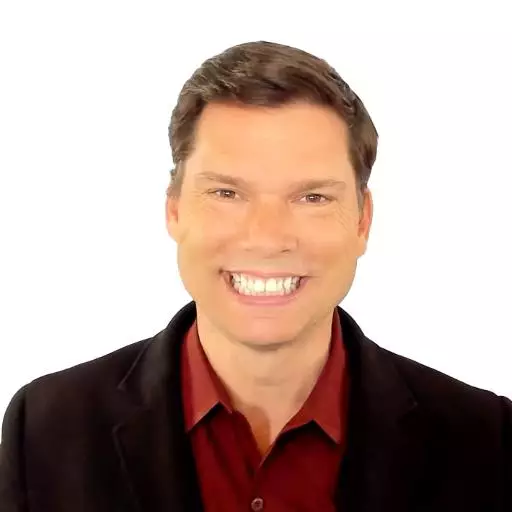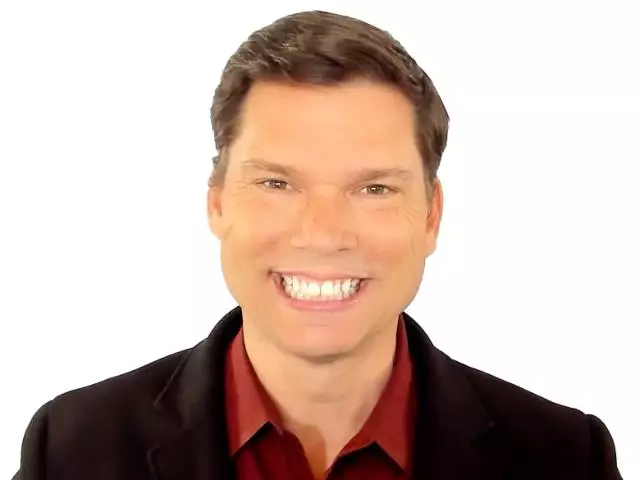 The Perfect You - Part 5
March 20, 2021
Our new identity in Christ is a popular topic in churches today. Believers have been made new, holy and acceptable – the righteousness of God!
At the same time, it's also popular to hear "self" taught as a bad word. We're told to deny ourselves, die to self, and take up our cross. Maybe what's true of us spiritually doesn't yet apply to our souls or bodies?
In Part 5 of my new series, The Perfect You, I address how even with sinful thoughts and behaviors, God fully accepts and embraces us now. We're a perfect fit for a perfect God – spirit, soul, and body.
This encouraging truth is the difference between morbid religion and life in Jesus!
Featured Resources From The Grace Message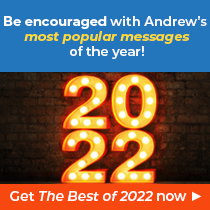 Best of 2022
Your generous year-end gift below will be worth twice as much, thanks to an unprecedented $400,000 Matching Grant, to help even more people find freedom in the finished work of Christ—and experience the fullness of God's love! As our thanks, we'll send you Andrew Farley's Best of 2022 audio series, featuring some of his most popular messages of the year. Let it encourage you in God's grace or give it as a gift this Christmas
Get Yours Today!