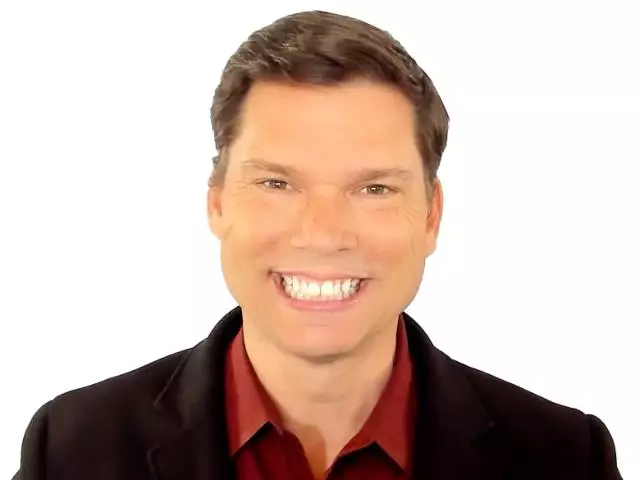 Out-sin God's Grace? No Sacrifice Left?
March 21, 2020
For if we go on sinning willfully after receiving the knowledge of the truth, there no longer remains a sacrifice for sins..." (Hebrews 10:26) Is this passage saying we can outsin the grace of God and there'll be no sacrifice left? Might the blood of Jesus run out on us? Here's the truth about Hebrews 10!
Featured Resources From The Grace Message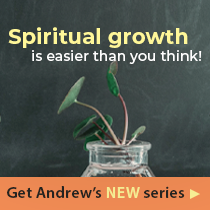 Spiritual Growth is Easier Than You Think
Growing spiritually isn't about endless activities to earn God's favor. It's really much simpler than people have been led to think. That's because Jesus has already done the work! Your gift below helps people around the globe find freedom in the finished work of Christ, so they can rest knowing they're as close to God as they can be! We'll say thanks for your gift with Andrew Farley's 6-message audio series, Spiritual Growth: It's Easier than You Think! So request your copy when you give today, and thanks for your support!
Get Yours Today!