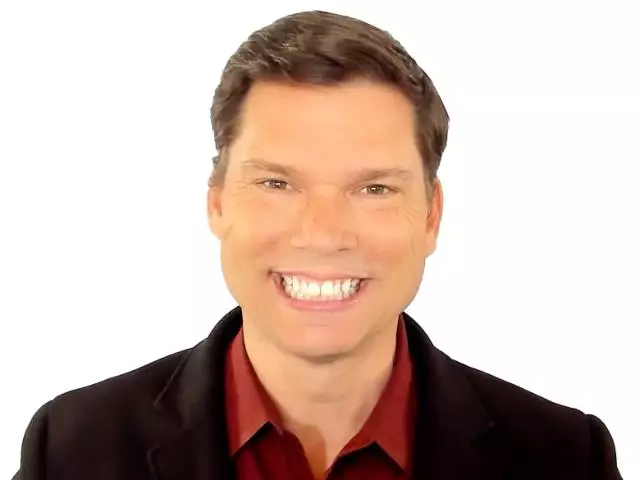 Jesus Prayed For You!
March 7, 2020
Jesus prayed this radical prayer for you, and it was answered!
Check it out in this week's powerful addition to our series "JESUS!" Also, get my take on the popular idea of "progressive sanctification."
Featured Resources From The Grace Message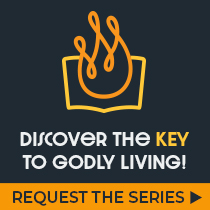 Motivated! How Grace Inspires Godliness
Godly living can happen for you right now! And in his new 5-message series, Motivated! How Grace Inspires Godliness, Andrew Farley shares what empowers us to bear fruit for God. (Hint: It's not about self-improvement or following rules!) You'll be encouraged as you realize peace and rest can replace frantic religious activity, while still being the fragrant aroma of Christ to those around you.
Get Yours Today!