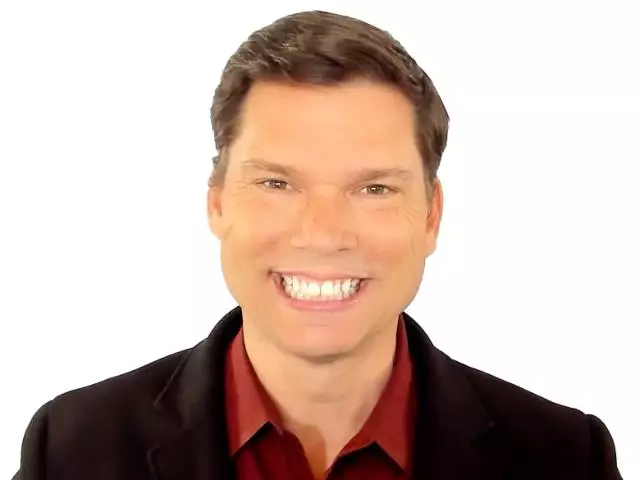 Is the whole world forgiven?
November 3, 2018
Is the whole world forgiven of their sins? In Matthew 7, it states that many will say to Jesus "Lord, Lord…"-are these Christians? Can we put Jesus to "open shame" and lose our salvation? Is this what Hebrews 6 is saying?
Featured Resources From The Grace Message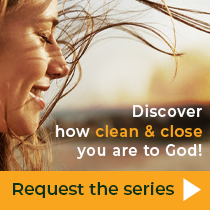 Discover how clean & close you are to God!
Your gift below will help more people experience true freedom in Christ and embrace their closeness with God. As our thanks, we'll send you Andrew Farley's 8-message video series, Clean & Close: How to Enjoy Perfect Peace with God. Request your copy when you give and thank you for spreading the message of God's grace with others!
Get Yours Today!