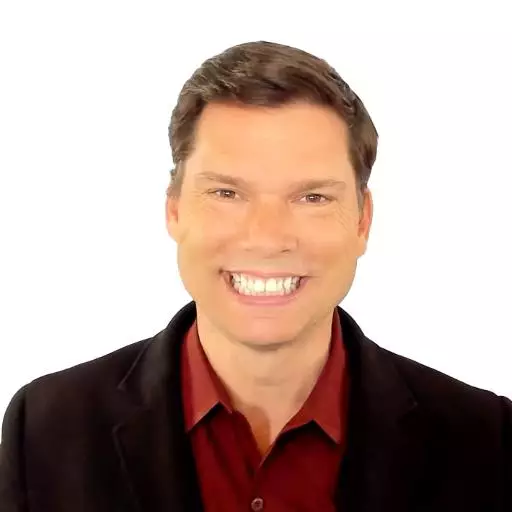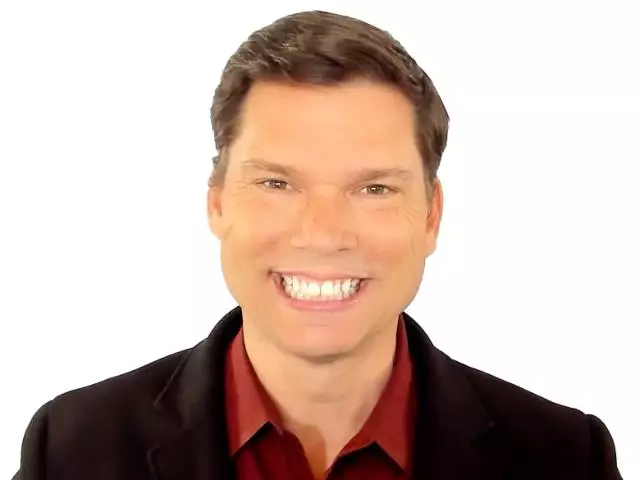 Is it possible to exhaust the grace of God?
July 21, 2018
What does propitiation mean? Is it different from atonement in the Old Testament? Is it possible for a believer to exhaust the grace of God and be blotted out of the book of life? Are our physical bodies sinful? What does it mean to offer our bodies to sin or to God? What role do teachers and preachers play when we have the Holy Spirit living in us?
Featured Resources From The Grace Message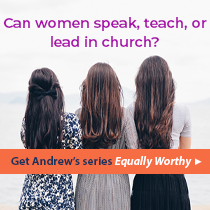 Can Women Speak, Teach, or Lead in Church?
Throughout the history of the church, people have often taken a single verse or passage out of context and used it to claim women can't actively participate in church. But God deeply values women and their contributions—and it's time to embrace that truth! We'll send you Andrew Farley's new 8-message audio series Equally Worthy: Embracing God's View of Women as thanks for your gift to share God's truth about New Covenant living with more people. Please request your copy when you give below. And thanks for your support!
Get Yours Today!