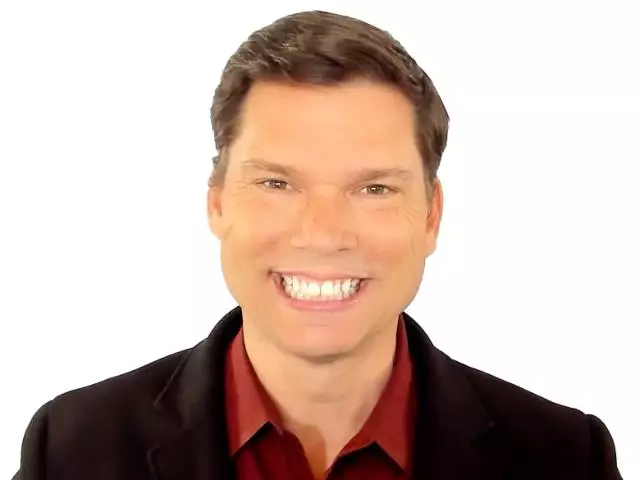 Do we need more faith?
September 28, 2020
Why did Jesus point out that they didn't even have faith the size of a mustard seed? Should women serve as leaders and teachers in the church? What are your thoughts on "following Jesus" and being led within? Are there "soul ties" between people if they have sinned sexually? Does God bring bad things upon us as chastening?
Featured Resources From The Grace Message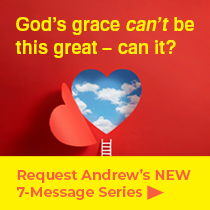 Experience the Limitless Power of God's Grace
God's grace really is as good as it sounds—and it's available to you in a never-ending, limitless supply! Dig deep into Scripture and discover just how big God's grace is with Andrew Farley's new 7-message series, LIMITLESS: Experience the Embrace of God's Grace! LIMITLESS is our thanks for your gift to help people around the world find true freedom in Christ through The Grace Message. So request yours when you give below!
Get Yours Today!