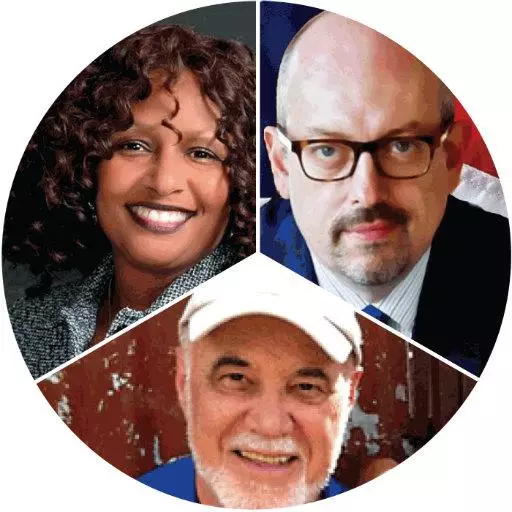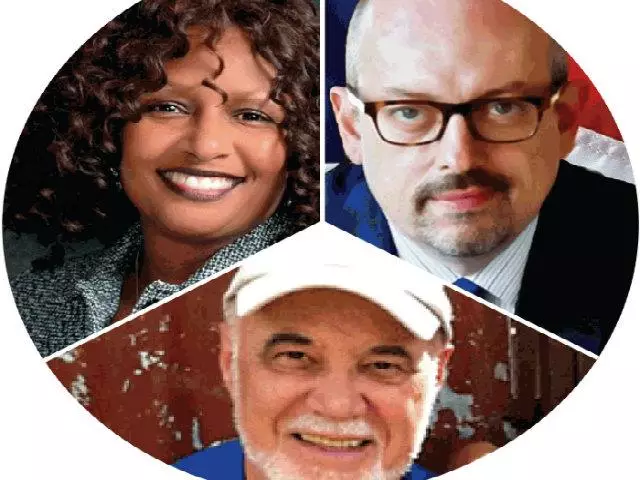 What the Murder of a Missionary in India Has to Say to All of Us
November 30, 2018
The Christian Outlook – December 1, 2018
Kevin McCullough and author Dr. Gina Louden discuss the media coverage of the "caravan." Dr. Albert Mohler shares about the importance of evangelism by remembering the death of missionary John Allen Chau, who was killed by a violent tribe on a remote island in India. John and Kathy talk to Josh Gallagher, pastor of Paradise Alliance Church in Paradise, California, as he relives his family's escape from the devastating fire that recently destroyed the town. Frank Sontag talks with Stasi Eldredge, author of Defiant Joy, Talking Hold of Hope, Beauty, and Life in a Hurting World. Georgene Rice invites Jonathan McKee to share tips from his new book, The Bullying Breakthrough, Real Help for Parents and Teachers of the Bullied, Bystanders, and Bullies. Bob Burney talks about a recent scientific article that is causing a big problem for those committed to evolution.
Featured Resources From The Christian Outlook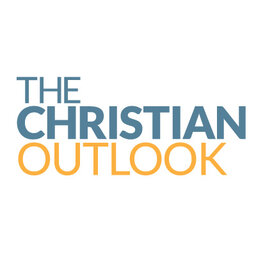 The Christian Outlook Website
In our fast-changing world, it can be difficult to sort through the issues of the day. From family to faith to the latest in the public square, it's hard to stay up on what's happening, much less interpret the news in a way that honors our Christian faith. That's what Salem's Christian hosts do for our listeners across the country every day—and "The Christian Outlook" draws from the best of their material to bring you an hour-long program you won't want to miss.
Learn More