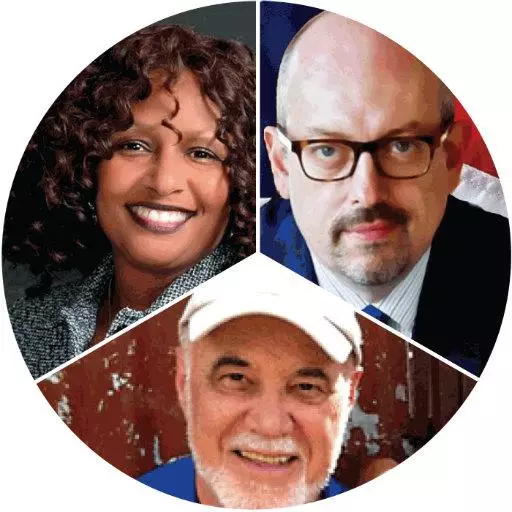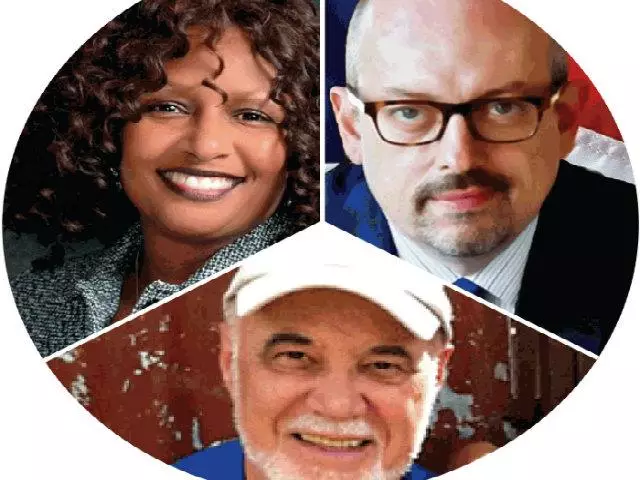 What Christians Can Do to Counter the Cancel Culture
July 10, 2020
The Christian Outlook – July 11, 2020
Kevin McCullough talks with Bernard Kerik, former New York Police Commissioner, about efforts to dismantle police that have resulted in skyrocketing crime.
Georgene Rice and Zack Smith, of the Heritage Foundation, explain why the Democrats are so anxious to make Washington, D.C. the 51st state.
John and Kathy, of the Ride Home, are joined by Jerry Bowyer to find out what believers can do to stop the Progressives from manipulating businesses.
Kevin McCullough talks with Karol Markowicz about the cancel culture's efforts to stifle comedy entertainment and their latest target, the beloved play "Hamilton."
Frank Sontag takes on the fear generated by the COVID-19 scare with facts.
Eric Metaxas talks with Abigail Shrier about her book on gender dysphoria, "Irreversible Damage: The Transgender Craze Seducing Our Daughters."
Craig Roberts and Brad Dacus, of the Pacific Justice Institute, look at California's efforts to ban singing in churches as a way to combat the spread of COVID-19.
Featured Resources From The Christian Outlook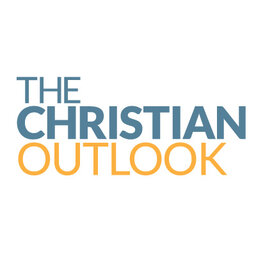 The Christian Outlook Website
In our fast-changing world, it can be difficult to sort through the issues of the day. From family to faith to the latest in the public square, it's hard to stay up on what's happening, much less interpret the news in a way that honors our Christian faith. That's what Salem's Christian hosts do for our listeners across the country every day—and "The Christian Outlook" draws from the best of their material to bring you an hour-long program you won't want to miss.
Learn More